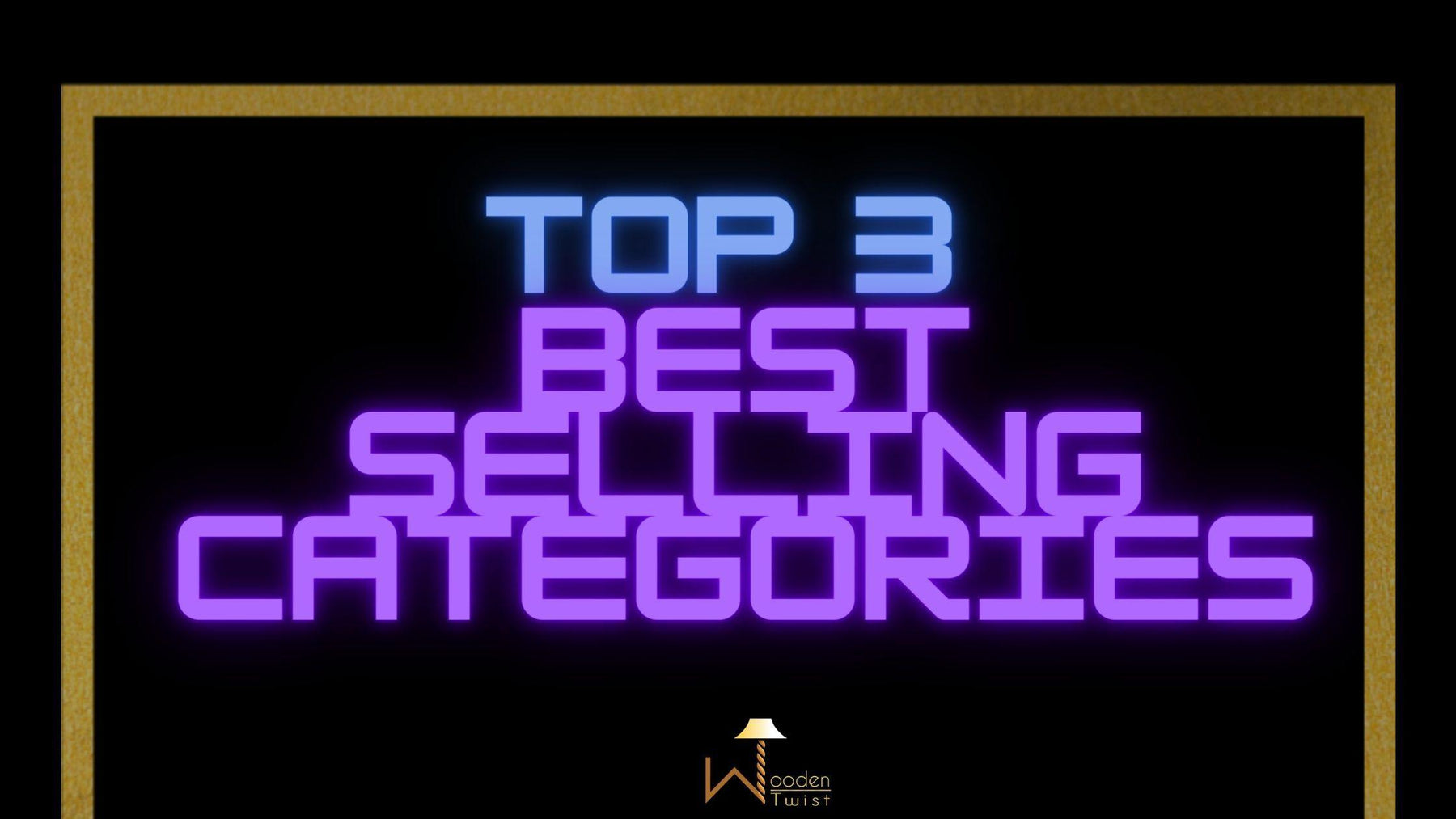 Top 3 Categories That are Best Selling on our Website!
Hello to all the lovely readers!
It is always a pleasure to meet you guys and give you updates with all that is going on our side as you deserve to know every bit of us as it is you, who bring in all the good luck to us
.
So here, we are writing to let you know the categories that you all have loved so much that it has become our best-selling
.
There're more than 5 types of shelves on the website and you have shown immense love to
all of
them.
The wood used is of premium quality and durable, hence, making all the shelves last longer than the usual ones
. Also, the shelves in all kinds of colors, some are bold and some subtle.
We have so much variety of the shelves that you would love to scroll through them and we are sure, you would get one or two for your home as well
.
Same as wall shelves, these are also of many types. Our laptop tables have been a MASSIVE Hit all across the nation.
Be it a student, or a working professional, or corporates, we have served them all with these Premium Laptop Tables
.
Our new best-selling is Dining Tables, what can we say about them, you guys have loved them so much that a new dining table
is manufactured
in every other two or three days
. Other than these, Coffee Tables have received the same love from you. Go check them out if you have not.
Another favorite of our customers, Chairs. There are plenty of chairs available on the website. Plus, there are many types of them, so you have the choice to select any of them.
You want to relax after a long day of work then go for, Majestic Blue Color Wing Chair, or if you
just
want to relax and curl up while reading your favorite book then check out the Vinger Tufted Fine Wingback Chair, it available in two beautiful colors
. Another best-selling is Rocking Chair, we don't have much so about them but you can go read the reviews yourself. They are superb.
Always keep checking our website for new updates. We launch new products almost every week and we wouldn't want you to miss them.
You may join our newsletters also, that we send every alternate day, and we will keep you updated about our new products, drop in price and sale
. Thank you for making these categories the best-selling.