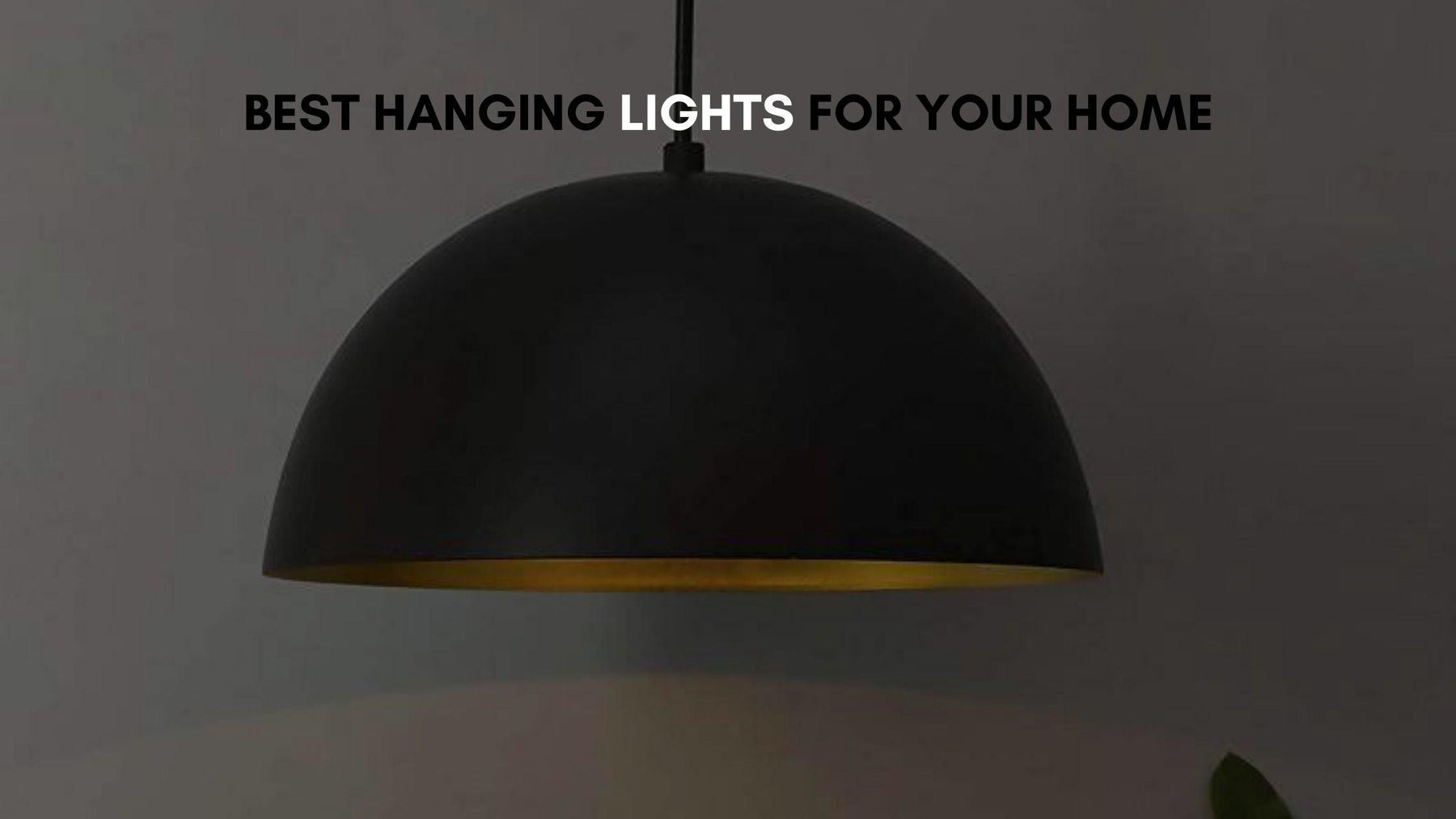 Best Hanging Lights for Your Living Room/Office
Hello Lovelies, it has been a long time since we talked but we are back now! Bringing you all the fresh Hanging Lights to lighten up for your space and bring life to your room!
One cannot look at it and not be amazed by its incredibly designing & the aesthetics of this hanging light lamp. It's beautiful, sleek and has a touch of sophistication to it. Hang them on your living room or anywhere near your study, it is bound to make your space look classic & pleasant.
Yet another beautiful lamp for you! We don't think words will do justice to its beauty. You can this to your home and see for yourself!
And what's more that, it is easily affordable. Go check out more photos for yourself!
We guess the name of this lamp is enough to give an idea of it's majestic design. It has a very chic feel to it.
We fell in love the moment we saw it and we are sure you would too!
Last but this is our personal favorite. From the design to its charismatic color, everything is nothing short of a beauty. It brings a royal feel to your place and we assure you, it will not go unnoticed by your friends & family. It is super affordable and one of the best hanging lamps on the internet right now!


Want more of these? We have you covered. Go check out our Lamp Section and you will find a huge range of hanging lights there!