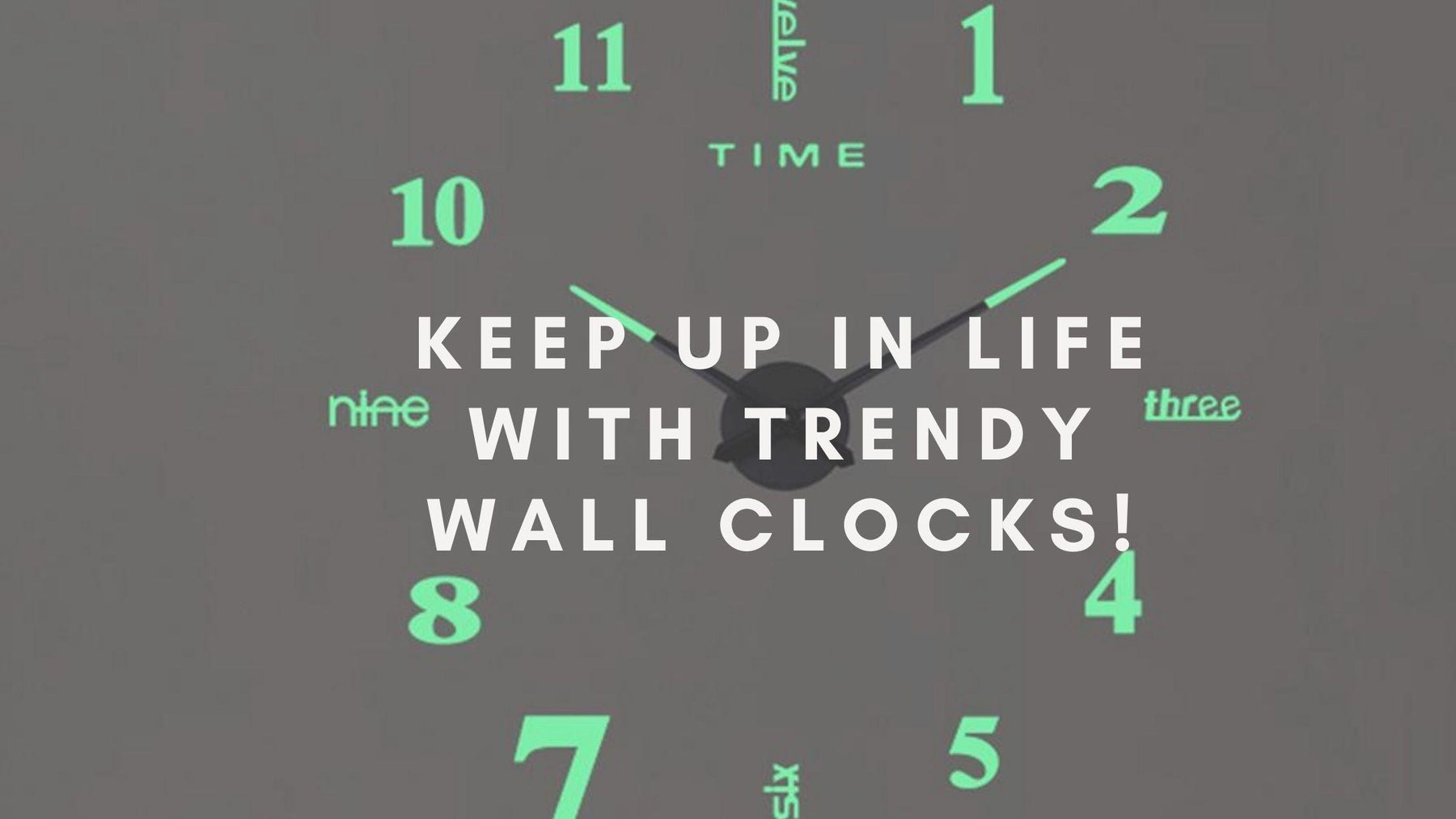 Keep up in life with Trendy Wall Clocks!
No matter where you go, a wall clock is an essential piece of décor and usage when in times of smartphones. Wall clock can never go out of fashion.
A clock makes sure that you get your things done on time and we have a reasonable number of wall clocks on our website to keep you ahead in life
.
Adjustable nautical tripod with Dual usage, floor standing clock as well as a wall clock. It is
fully
handmade and crafted with complete care & precision. It has a cool vintage vibe to it and would look amazing in your space.
Add oodles of class to your room's wall by picking from our creative range of wall hangings.
Beautify your walls with the artistic make, intricate detailing, variety of colors, and designs these hangings provide
.
A one-stop shop for home décor and furniture, Order Happiness sells a home product every 30 seconds
.
Our range of showpieces
is designed
to spruce up the look of your room.
These curios are
perfectly
styled with care and detailing, in interesting colors and shapes that are sure to keep you coming back for more
.
Add a touch of elegance to your wall decor with this beautiful Vintage Wooden wall clock. Subtle strokes of handcrafted work on this clock add brilliance to your walls. This clock runs on the power of cells. This wall clock is a distinguished piece of art to enhance the beauty of your interiors. Crafted from high-quality wood, this clock
is designed
to last long and is easy to clean and maintain. Gift your loved ones this vintage wall clock to make their celebrations memorable. This decorative wall clock has been
diligently
handcrafted by proficient artisans.
There are many wall clocks available on the website. Click here to check them out all.