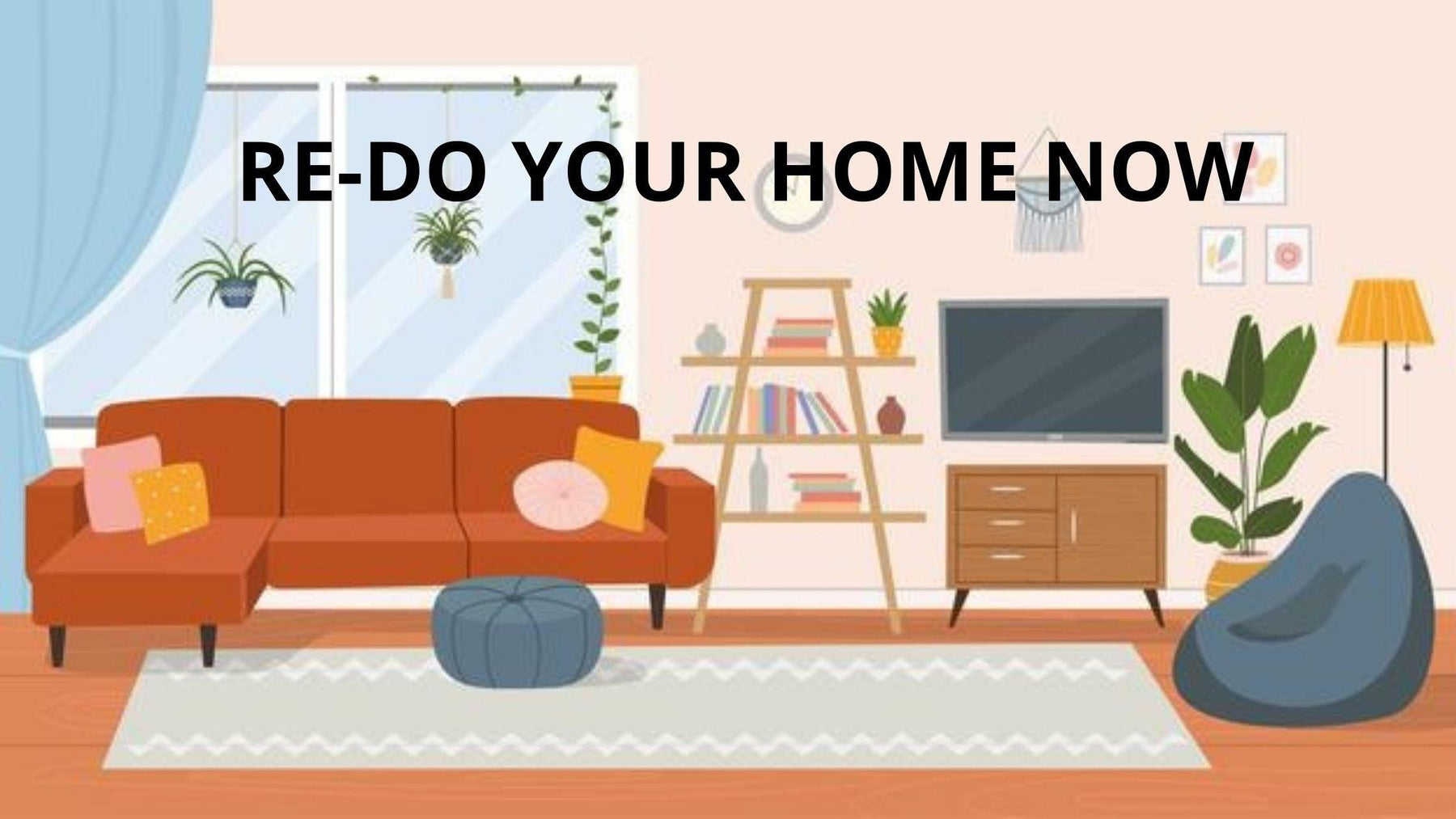 Time to RE-DO Your Home!
Change is good & healthy! It brings positivity and a new look to your life, which is primarily an imperative thing in these times of chaos & struggle. It is not an easy task to go out & shop anymore, that is why we have seen a jump in online selling & we at Wooden Twist, are here to help you make happy without burning a hole in your pocket. We are in this together. We have everything you need under one website & that at more than just reasonable prices. Shop to your heart's content and save maximum with us! We always have some or the offer going on & the products are available at discounted prices! You can also download our App to save more on your purchase.
1. Green Recliner Lounger Wooden Rocking Chair in Premium Soft Comfortable Cushion
The cushion is made of soft flannel material. The inner part is filled with high elastic memory foam, which is soft and comfortable and has an excellent elasticity. The legs are made of solid Sheesham wood, which has the advantages of no cracking, no deformation, moisture resistance, and torsion resistance. Whether on the patio, garden, terrace, on vacation, campground, or poolside, it does not matter, this comfortable lightweight rocking chair is perfect to enjoy your free time. The gentle rocking will give you the much sought-after inner calm.


Its beautiful durable frameless decorative wall mirror or bathroom mirror. It's having a width of SAINT GOBAIN / MODIGUARD Ultra Mirror / HNG mirror and is durable, sturdy, and easy to fit on the wall. It is easy to hang using hanging clips provided on the backside to hang it vertically or horizontally. It is appropriate for use in bathrooms, living rooms, bedrooms, shops, hotels, or any other place that you seem fit. Unique Gift for your loved ones on special occasions such as house warming ceremonies and festivals. Mounting hardware included, comes ready to hang vertically. Great for bathroom mirror, vanity mirror, living room mirror, or bedroom mirror.


3. Leaning Bookcase Ladder and Room Organizer Engineered Wood Wall Shelf -Set of 2
This Unique design Big Leaning Bookcase Ladder & Room Organizer Book Shelf is a complete utility product that will make a great addition to your elegantly set house. It will be just perfect to use for storage purposes such as for keeping books and stationery items as well as for decorative purposes to arrange flower vases and other home decor items. This set is a sophisticated designed set of shelves that will give your living room the real meaning and exuberance. Bookshelves are both a perfect decorative accessory and a clever storage solution. A shelving unit can keep your books, showcase your favorite trinkets, or even stand alone as their own decor. This bookshelf has 5 shelves and anyone can easily assemble. All necessary fittings accessories come along with the product. Available in many more colors on the website and there are many more designs also.
4. 6-Tier Cart Planter Stand, Outdoor Flower Rack Flower Pot
Bring eye-catching elegance to your home or your patio with this lovely planter stand! The sturdy metal that makes up this flower pot display stand is worked into a beautiful scrollwork design and covered with a chic black finish to give this planter stand a timeless elegance that will keep your home looking stylish for a long time to come. The whimsical European style cart-shaped design (with decorative, non-rolling wheels) will add a touch of charm to any space, and you can use the 6 tiers (3 on the upper level, 3 on the lower level) to display your favorite plants and bring bright, natural beauty into your home.


5. Low Height Solid Wood Room Divider Separator Wooden Partition
Wooden Twist Brown Wood Partition Screen Room Divider In 4 Panel Why compromise on privacy when you can use the Wooden Twist Mango Wood Partition Screen Room Divider In 4 Panel? This piece of decor is made using Mango Wood and is extremely durable. Featuring 4 screens that can be adjusted as per your need, this room divider is a perfect choice. Designed with a pretty pattern all over, this divider is alluring. A one-stop-shop for home decor and furniture.