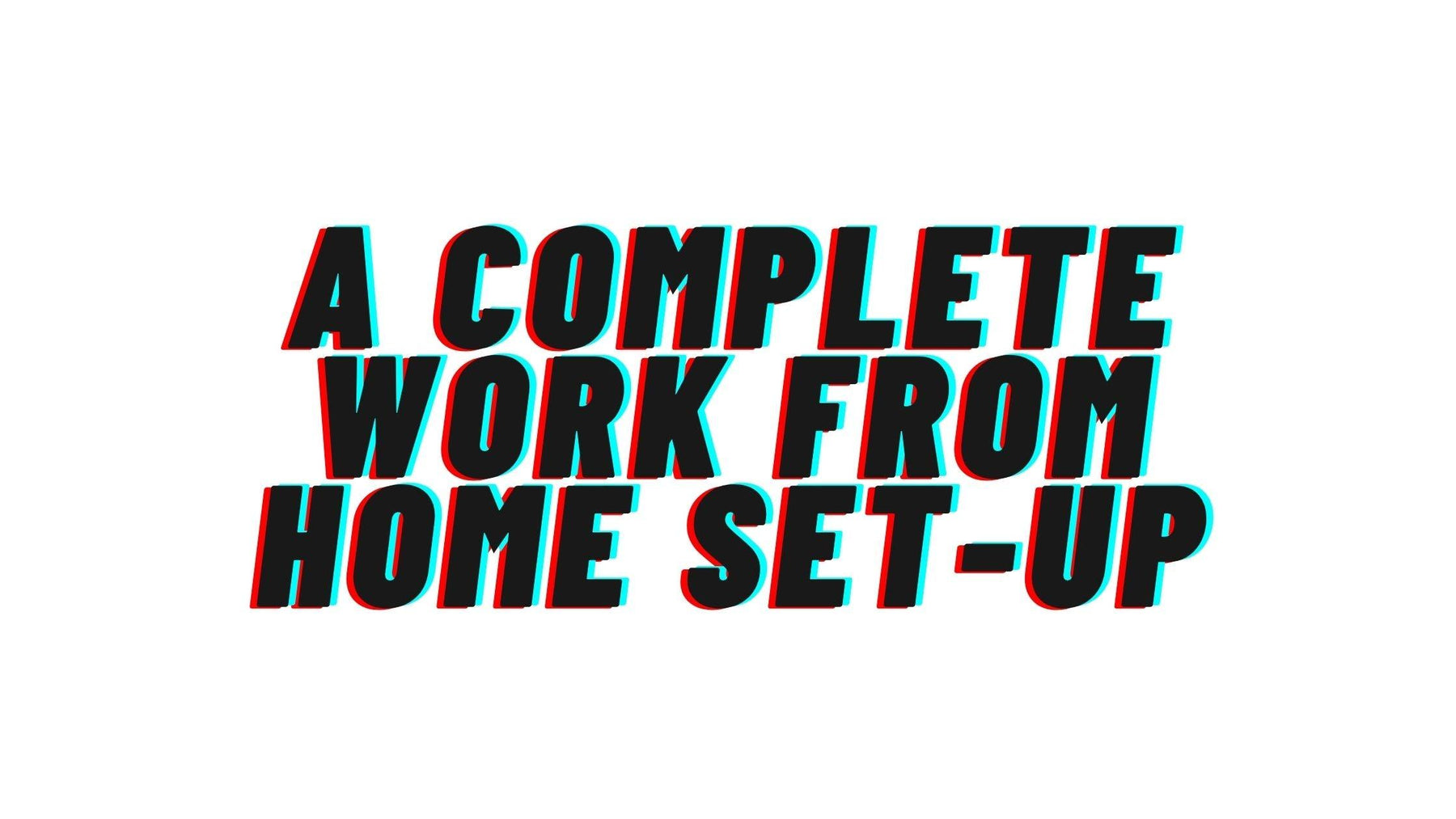 A complete WFH Set-up!
As the world is changing fast with times like these, the greater number of companies have decided to hire more remotely than ever before. There are a greater number of entrepreneurs and freelancers than ever before. Thus, the need for better WFH Setup has also increased. We all have been working from home and there's nothing that makes us lazy than sitting on our beds while we type away on our laptops. That is why, we are here to bring you a WFH setups that are more efficient and better for your overall health also.
This one multi-functional. You can work on the table and place your files/books/documents on the shelves so that you don't loose them. Also, if you are running low on space, this one will be perfect for you. You can fold it up after getting your work done. It's a win-win. It is handcrafted in Premium Solid Sheesham Wood by our skilled artisans. It is also available in Honey Finish. Click here to check both the colors.
We will let you in a secret, this is our secret favorite too! It has everything one needs. The table has enough space for you to keep your laptop and files. Plus, the drawers are also spacious enough to store all other essentials.  It is sleek in design and extremely strong in structure. You can spend hours working on this study and table as it is super comfortable for your body posture and won't tire you easily. In this day & time, when everyone's working from home, this set of wooden table and chair is a blessing.
This High-Quality Leatherette Office Chair is a must for your office and home. The best part is that it is extremely comfortable & strong making it more durable than any other office chair! A perfect Home Office essential. Super comfy and highly recommended. Don't miss out on this one.
Love the looks? We love it too. Extremely comfortable and looks amazing too. What more could one ask for, at this price? We assure you that once it arrives at your home, you will be impressed by the quality and the overall structure of the chair. Picture this chair in your room or wherever you work and feel the comfort. Click the buy button now!
Another beautiful chair for you! Click on the photo above to check out more pics and the details of this chair. You won't be disappointed.
We have so much more to offer you! Check out for more amazing products.