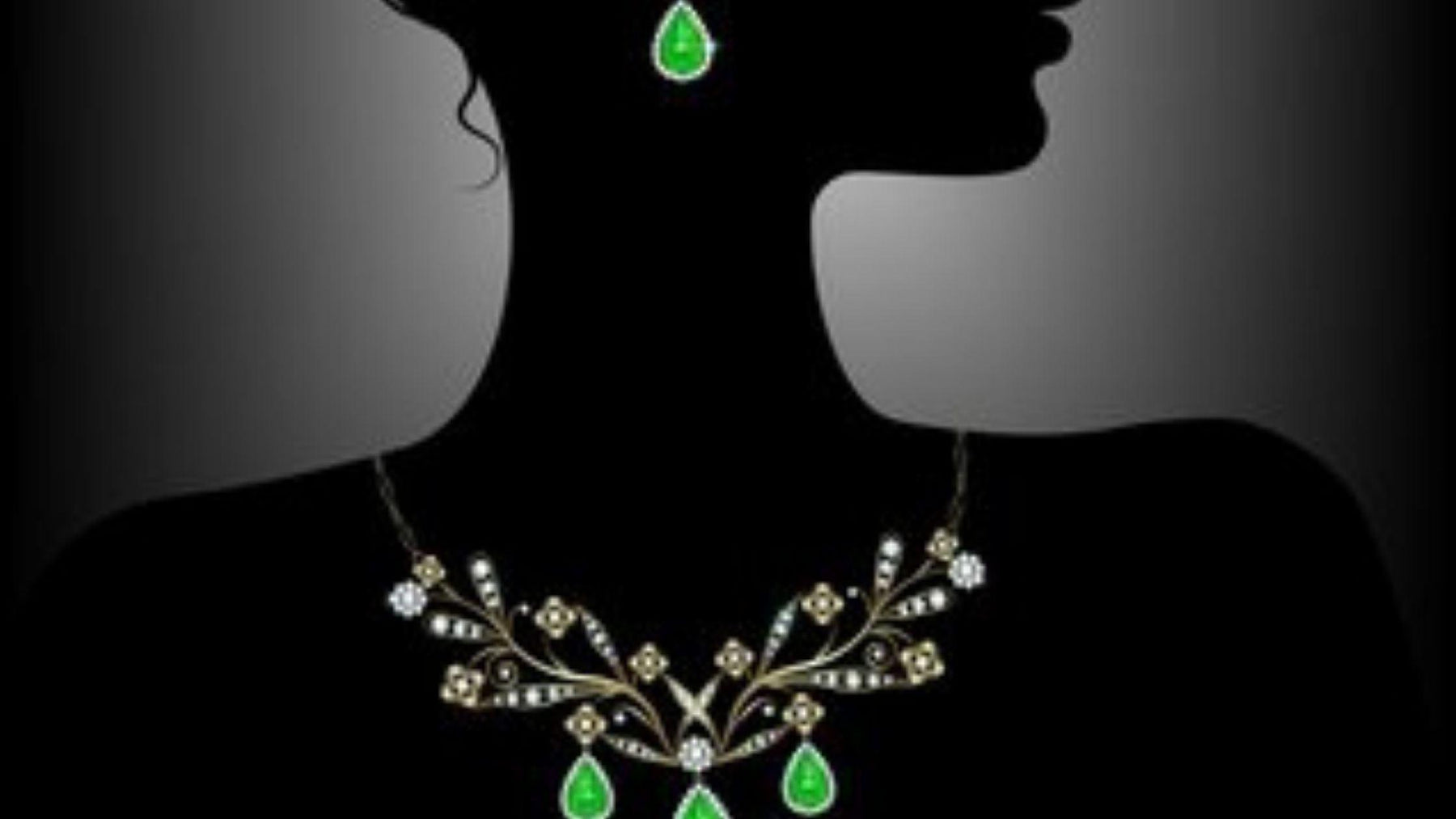 Everything a woman wants under one name!
We have everything a girl wants here under one place. From trendy earrings to designer bags, we have it all covered.
1. Classy Earrings in Prime Quality
Add a bit of spark to your dull days and pair these beautiful butterfly earrings to your two-toned saree. These can be paired with all your dresses, from traditional to modern with ease. Try them for yourself. We know you like them already!


2. Golden Crystals with Gold Plated Design Stud Earrings
These Golden stud earrings are one of a kind & are bound to stay in style for years to come. They can be worn on western as well as traditional outfits. Wear them with confidence & get noticed by all. 
If you are someone who is seeking stylish and chic girls' handbags, then this is an ideal pick! It boasts enough pockets that can indeed help you to organize daily essentials properly. From your diary to make up items to money and other documents, you can keep everything in a systematic manner. Fashion handbags for women make a perfect gift! Gift it to your near and dear ones and show off your excellent taste. Stylish and durable, this handbag is worth every single penny. It is handy, lightweight, and convenient to carry and use.


4. Bridal Clutches Bag (Golden)
When bags are weighing you down and a wallet is just not big enough, a clutch is the best solution to carry your essentials. Clutches all over the world are used to make a unique and candid fashion statement.
It has enough space for keeping all your cards and cash in one safe place.