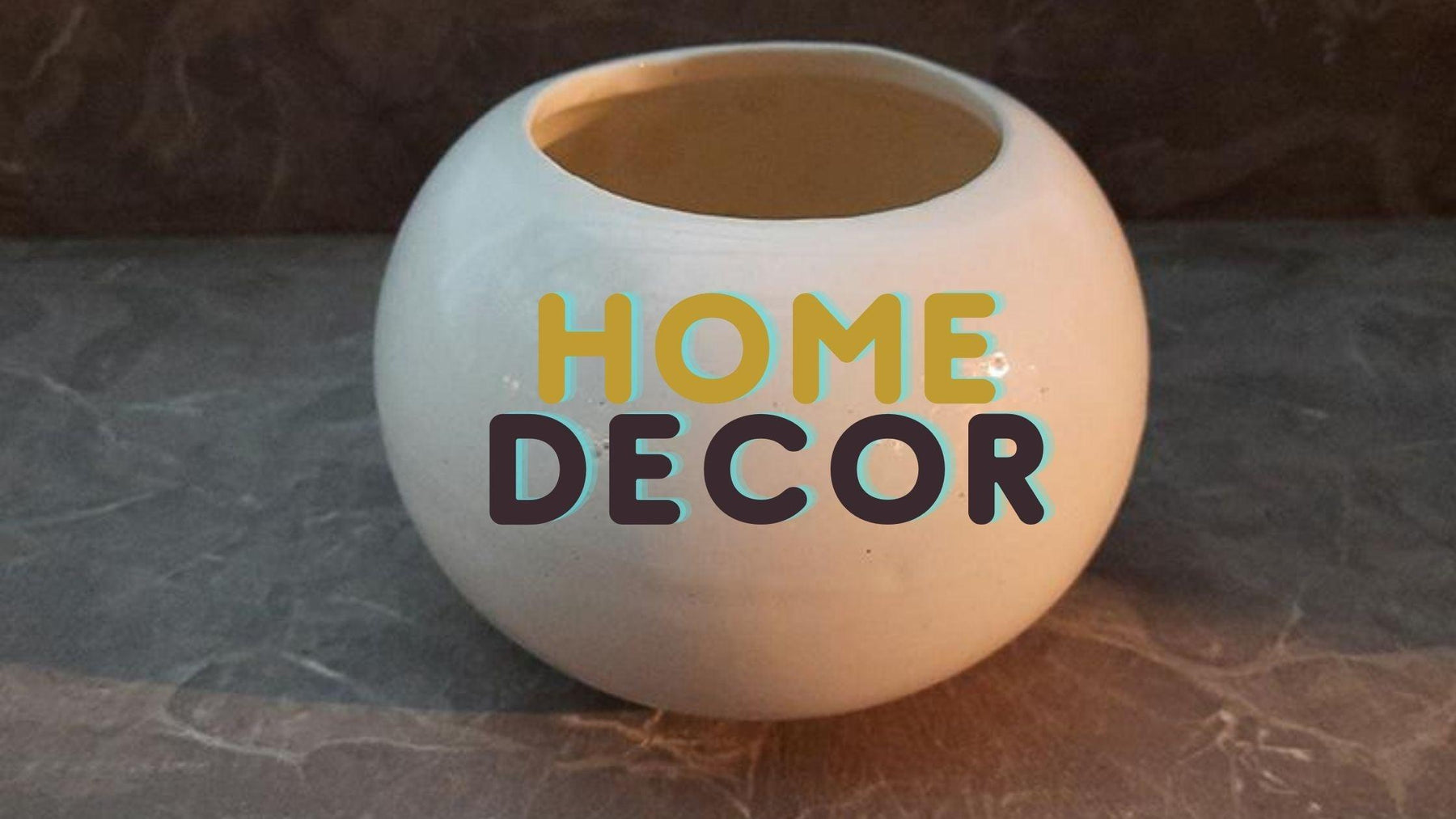 Its all about Your Home Décor
Your home interiors need a subtle yet modern touch !! This floral vase by a designed brand is OH to invite the lost glory to your room. This floral vase is bound to attract visitors and guests. It is a perfect gift choice for birthdays and housewarming parties!


2. White Ceramic Modern Face Shape Flower Pot
Nurturing Green Presents Mystique Fusion Green Ceramic Pot With Contemporary Home Trends. This Range Is Specially Designed With Lively And Colorful Theme To Bring Your Décor A Graceful Element.


3. Modern Plant Pots Flower Pots
Add modern elements and green to your living space. You can use it to display your small indoor plants such as succulents, cactus. They can decorate any of your spaces, such as balconies, windows, desktops, and living rooms at home or in the office.