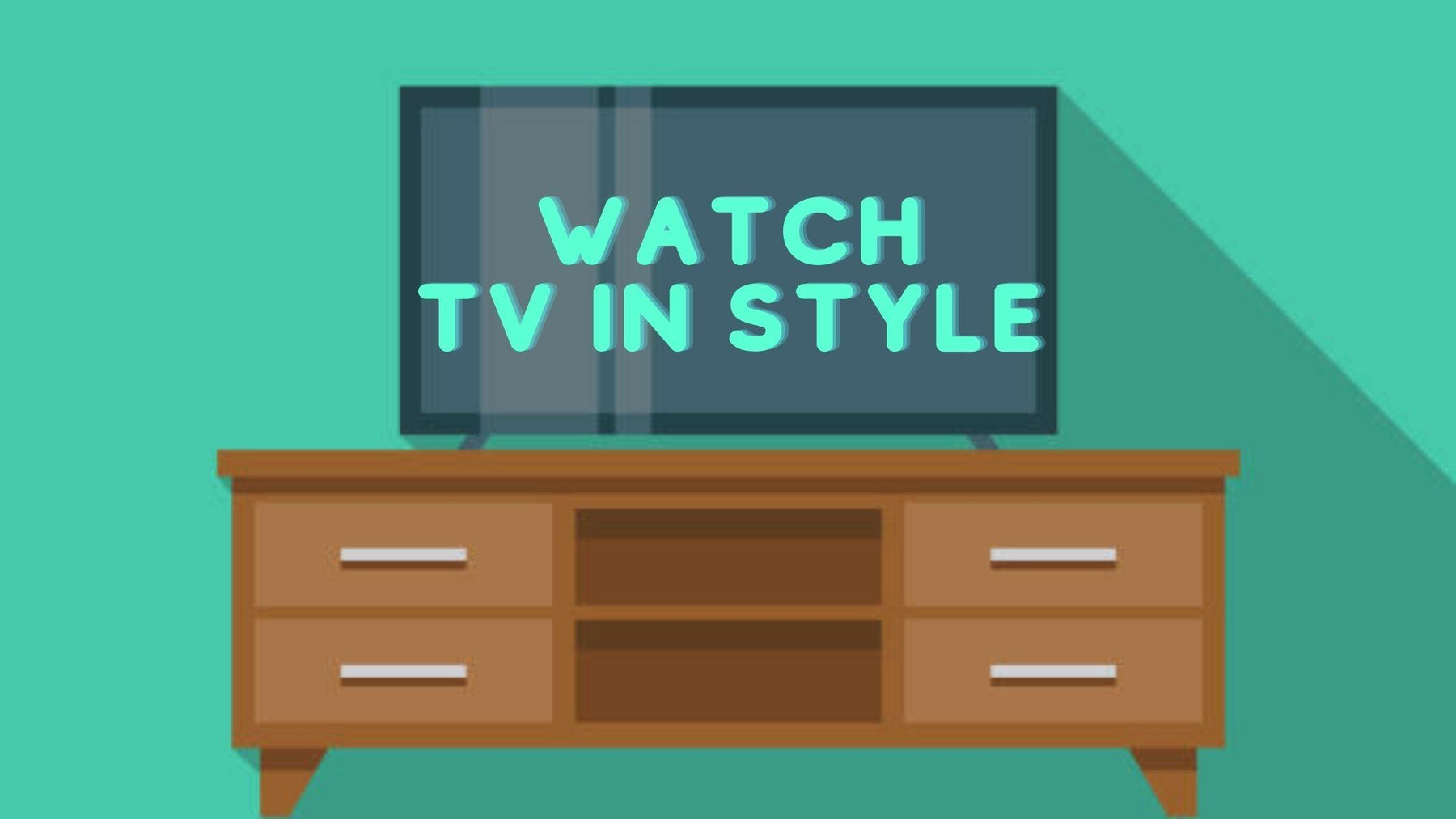 Place your TV in Style NOW!
Usually, all the furniture in the house is pointed towards TV's direction and that is why, we believe that TV should be placed on the best cabinet ever.
This is a true piece of beauty and simplicity combined. It has enough space to keep your TV safe and secure plus all other essentials also. It has been crafted for durability and sturdiness together with functionality giving you space to store your daily routine items like multimedia remotes, magazines, toys, and books. Go, give it a try.
An ultimate piece of furniture for your amazing home. This multipurpose tv entertainment unit/cabinet is a versatile product. The 2-drawer cabinet provides ample storage for all your daily items, gadgets, and electronic items. The open partition shelf provides flexibility and convenience of storing articles of different shapes and sizes.
Too good to be true piece of Piece of cabinet. One cannot just look away from it. It Is a Well Ventilated Which Make It Clean and Hygienic. Handcrafted by skilled artisans with premium finishing. It brings enough space to keep your books, magazines and any other item, which in turn, will make your room cleaner and more spacious to look at.
This is not all. We have many more designs on the website that you can check out by clicking here!