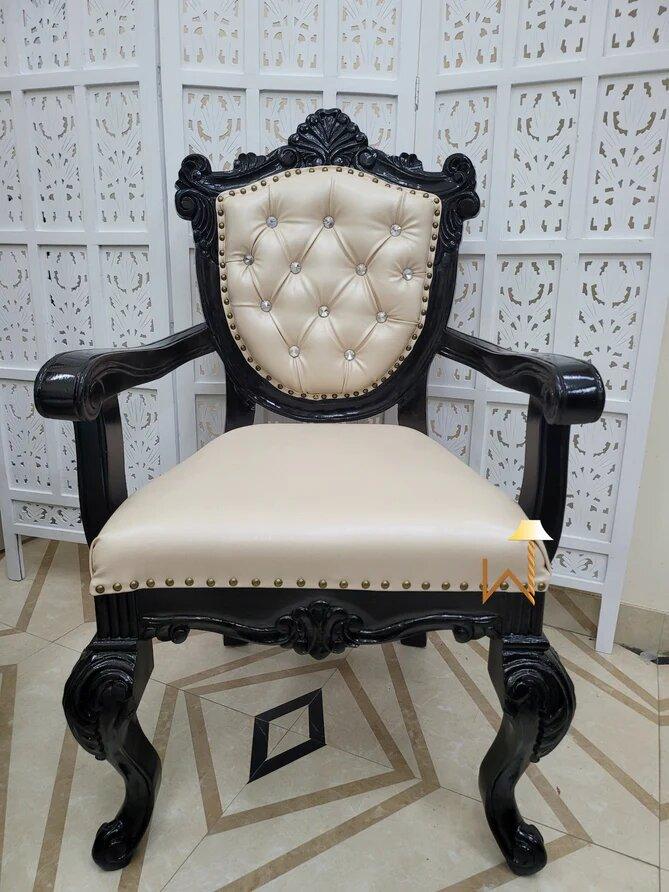 Buy Wooden Armchairs Make A Grand Statement In Your Living Room
You should choose the width of the chair accordingly as you might require an armchair for both a parent and child. It should be wide enough according to the space you want to take over on the seat. Arms can be wide or narrow as per your comfort requirement so choose accordingly.
There are different kinds of wooden armchairs design are available such as Wingback, Barrel back and club chairs to grace your interiors with style. Select from the gorgeous styles to create a visually appealing reading nook in your space. Go for the different colours and fabrics to make a statement.
One does not need to spend a lot of money to buy great quality furniture. You can check and compare the prices on different furniture selling websites and then select the most cost-effective chair online from a wide range of styles and materials. Wood is perfect to complement a traditional and vintage theme. It looks royal.
Browse through the finest collection of wooden armchairs design at Wooden Twist. Choose from an array of styles, fabrics, materials, sizes, shapes and colours. Find furniture and decor items in the most effective range at Wooden Twist. Style your reading book, breakfast nook, or dining nook or redefine a space with armchairs online. Visit the offline store in Dehradun for experiencing the raw and real handcrafted wood furniture at Wooden Twist.