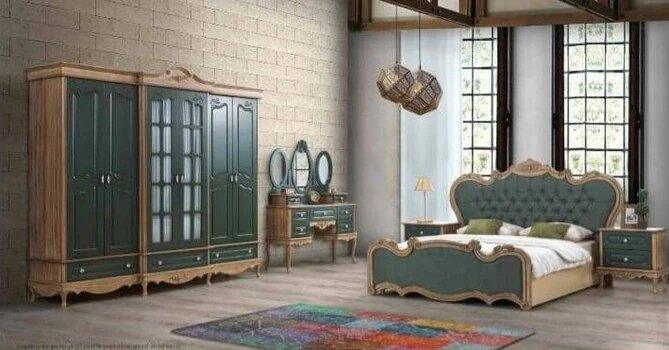 Wooden Beds @ Stylish & Comfort @ Designer Beds
These wooden bed designs are best suited for roommates, siblings and kids. Some of them even come with shelves to display kids' toys and have different cartoon characters engraved on them for bringing an exciting touch to the kids' bedroom.
The cloud bed design comes with a fine and large mattress with a mattress topper giving out a cloud look. These units are extremely comfortable and never go out of style. It is most common in grand hotels and homestays. The monochromatic shades give an elegant look to the luxurious bed.
The platform bed design comes with a headboard, base and flat surface beneath. It is perfect for modern apartments and studios as it takes very less floor space. These wooden beds design also give a minimalist touch as extra space is always left in the room and the minimum space is covered. Minimalist style is anyway one of the latest interior decor trends.
Gone are the days when we only had geometrical shapes as now times have changed and modern designs are abstract and come in irregular shapes. These bed designs change the entire look of interiors and go well with a modern home decor theme.
The king-size bed is large enough to accommodate a joint family. It is perfect for taller people as well due to the large size and you can relax like a king on it. These king size beds design are durable and aesthetic too. Some even have royal carvings on the edges in silver and gold polish giving out an antique look.