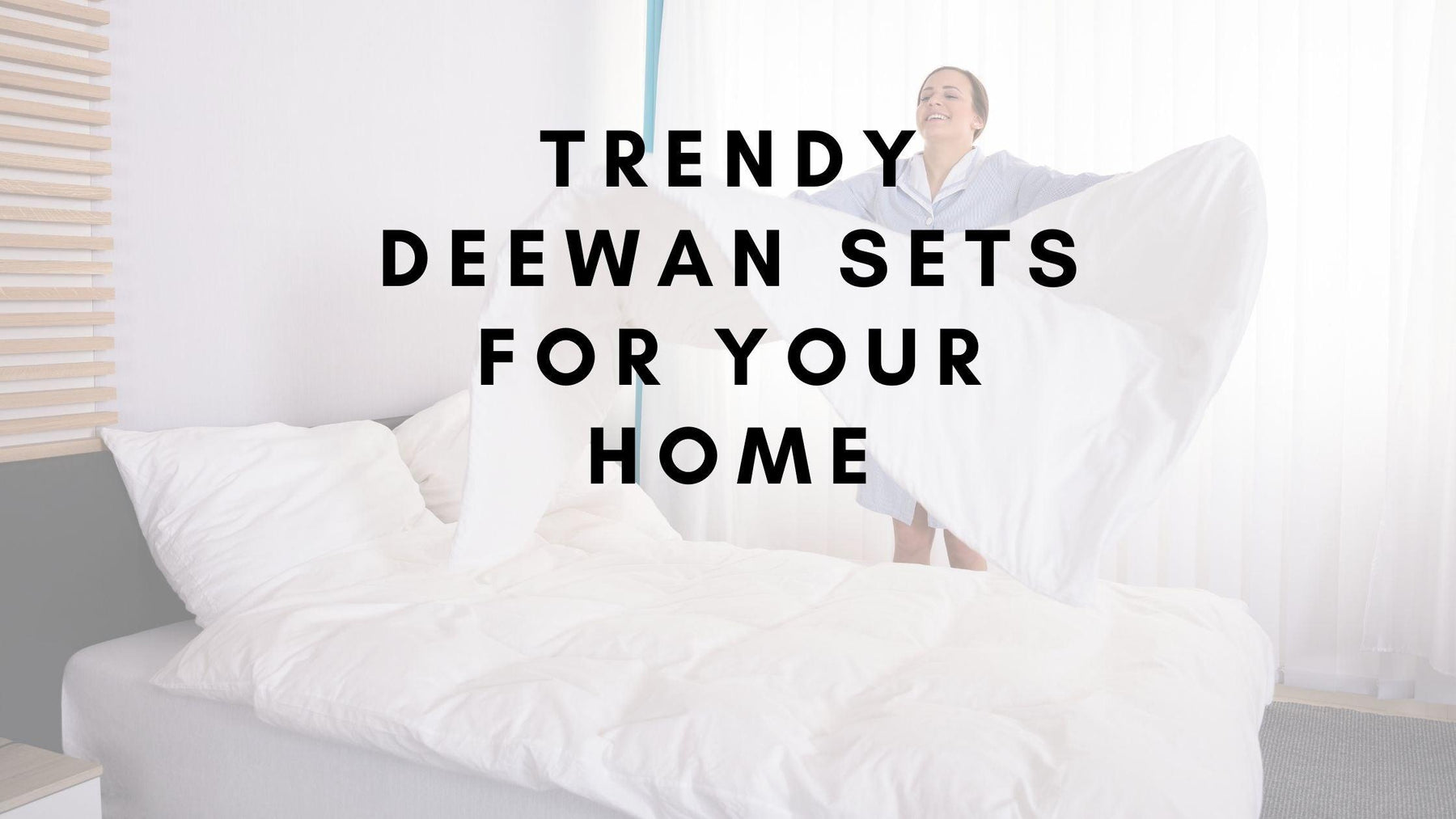 Trendy Deewan Sets for Your Home
We bring trendy and stylish Deewan sets for you here at, Wooden Twist.
All new & stylish diwan set is here for you. The fabric quality is superb and
highly
comfortable also. Try this out now and enjoy the new feel.
These are another of our favorite and one of the best sellers too. It is also made with high-quality fabric and the comfort is 10 on 10 as always.
3. Bedsheet Heavy Glace Cotton 8 Pieces Diwan Set (Blue)

This is one classic piece of diwan set and we are sure that you already love it. It has everything one could ask for. It has 5-star quality fabric and the comfort as always is perfect. Go for it now.
This is not all. We have more for you. Click here to explore.