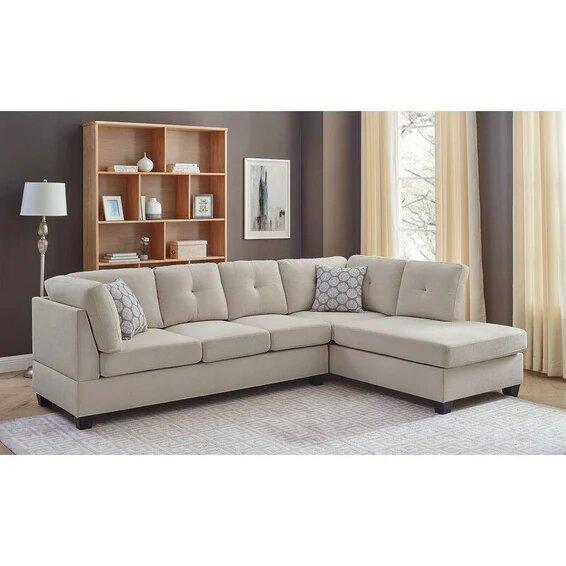 The Different Designs of Wooden Sofa Sets to Enhance Your Living Space
A living room is always incomplete without a sofa set. It is not just a piece of ordinary seating in the house as it enhances the whole living set-up. House owners often coordinate their sofa with the existing furniture and colour palette of the interior.
A wooden sofa set is always the charm among various choices of seatings. It showcases carvings on the edges in gold or silver making a royal statement in the room. The hand-carved pieces are one of a kind and prove to be a one-time investment.
A seat with an armrest, backrest and sometimes a headrest is what creates a stunning spot in the space for guests and family members to have amazing conversations together over a cup of coffee and snacks. Are you thinking of buying a sofa for your home? Well, there are a myriad of designs available in various furniture stores.
As these are made in high-quality wood like Teak, Sheesham and others, it is the material which ensures the long-lasting feature of this furniture. There are an array of styles and designs in wooden sofas available online to buy.
The seatings upholstered in printed soft fabrics like cotton steal the show with their gorgeous visual appeal. Wooden sofa set designs appears to be vibrant and bring a sense of liveliness and simplicity to the space they are placed in. The best part is that you can easily change the fabric with prints once in a while and redefine the looks while renewing your entire setup.