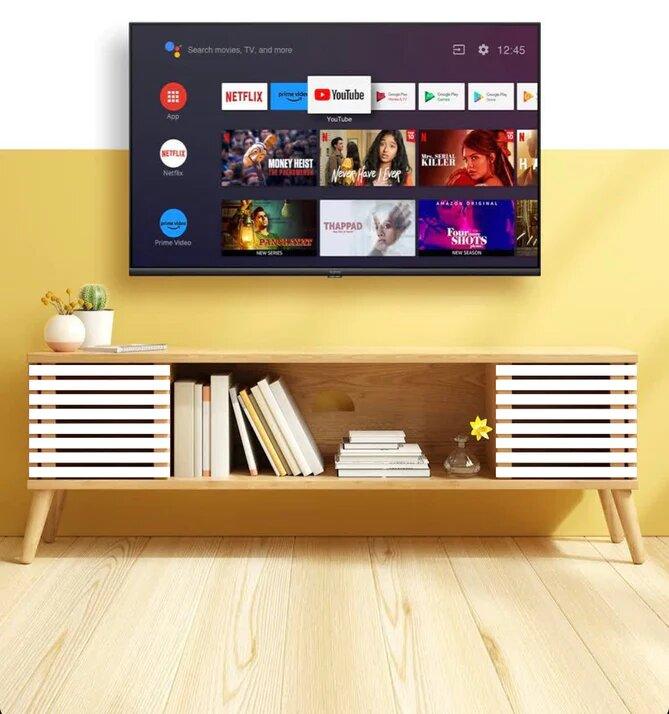 Reasons to Use a Wall Mounted TV Cabinets in Your Hall
We spend most of our time in the entertainment area watching television for hours. It has been the source of entertainment for years and everyone has one installed in the living room. Well, the idiot box has now converted into a smart TV getting slimmer and slimmer in design and shape.
With the extensive use of television comes the need of installing a TV unit or cabinet in the living room. There are various designer stands, cabinets and shelves available in the different types of entertainment units online.
The geometric patterns and sleek designs of the units grace the interiors with style. One such stylish and convenient design is a wall mounted TV unit. It is one of the most popular designs of entertainment stands online. These are made in different kinds of materials such as wood, glass, metal etc. Read on to know the various reasons for using a wall-mounted stand to keep the device in place.
When a television stand is mounted on the wall, a large portion of floor space is saved. If someone lives in an apartment or 1 BHK, they do not need or have to create any extra space as the stand only needs to fit on the wall and that too on a compact surface. These stands are perfect to fulfill the requirements of small homes and spaces.
The wall Mounted TV Cabinets also comes with drawers and shelves to store and organize items like set-up boxes, DVDs, speakers etc. One can also create a gorgeous display on the floating shelves by placing family photo frames, travel souvenirs, figurines etc. It is a great piece of furniture for organizing and decluttering the entire entertainment space too.