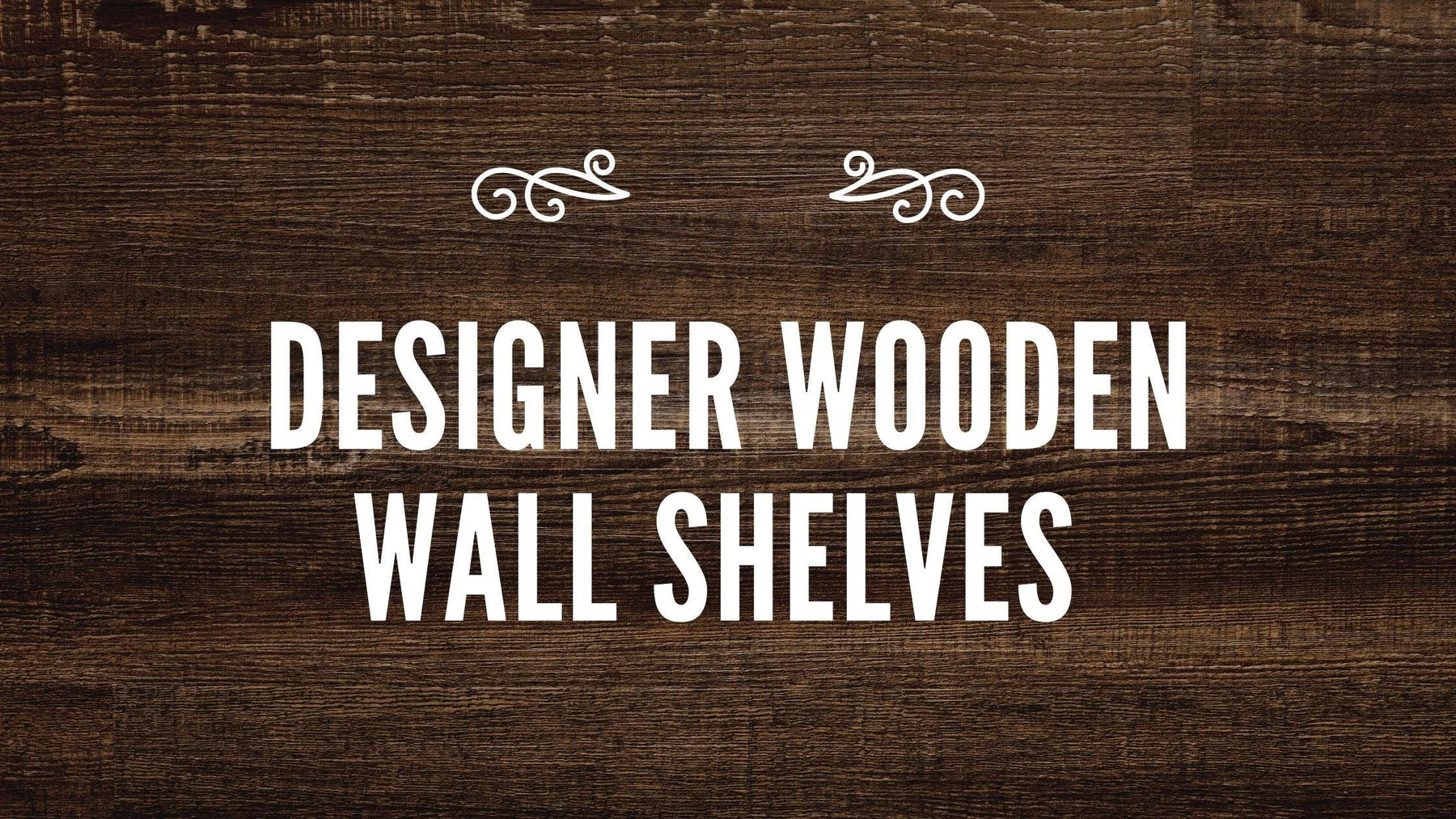 Designer Wooden Wall Shelves For Home Décor
We, at Wooden Twist, bring you the best designer wall shelves for decorating your beautiful homes
.
These are all hand-crafted and well-designed with loads of love & care for our lovely customers
.
If you are looking for a simple yet elegant shelf, then look no further than this Designer Rhombus Wall Shelf
. It can
be used
to place your decorative objects like showpieces, flower vases, and such.
The design is modern and the white color makes it stand out.
This Hexagon Shelf unit is the ultimate stylish yet functional piece for your living space
.
It offers a surprising amount of space for storing books, pictures, and other decorative items
. Plus it
just
looks
really
cool.
Made in the mid-century modern style, with clean lines and an interesting geometric shape, it transforms your room
just
by being there
. These Shelves can
be arranged
in any order to make the desired look of your choice
This one is our personal favorite. It is chic, stylish & functional. So much all in one!
It is an amazing choice for your home interiors. It
is constructed
from Solid Wood & Wrought Iron.
The expert panel of designers ensures that products meet the expectation of the customers
in terms of
quality and design
. Once the racks
are mounted
on the walls, you can place your books, flower vase, and such to beautify the look of the walls.
This one is
uniquely
designed for you! Your family and friends will love it.
This unique & bewitching Corner Wall Shelf designed in Rocket Shape is a perfect example of elegance mixed with simplicity
. The fact that it
is handcrafted by
our local Artisans makes it even more special.
It is can
be mounted
on the wall & you may also free stand it as a décor piece & it is completely up to you to place whatever your heart wishes to on the panels.