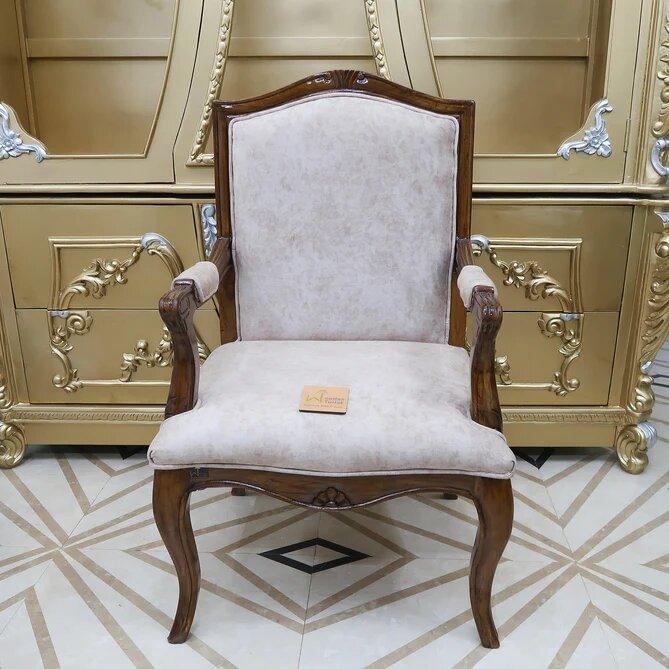 Buy Stylish Wooden Armchairs At Wooden Twist Online Portal
The wingback chair adds an extra level of comfort as it is designed to have wings on the back. These wings add a unique style to the furniture and also they are added to the structure to trap the heat and put the wind off the ears and neck. You can place this near the fireplace and enjoy the warmth in winter.
Some wooden armchairs are upholstered in the finest of fabrics which makes them look super gorgeous. These are comfortable and stylish with cushioned seats and a tufted back. Velvet upholstery in red, purple or maroon makes a style statement in the room and can help you highlight the most vacant corners of the house.
The leather armchair is one of the most lavish and luxurious kinds of furniture. It is seen in offices and grand hotels but is slightly expensive. If you do not want to have the budget for it then you may go for something similar to leatherette.
Are you looking to buy wooden armchairs design online? Explore the exclusive collection at Wooden Twist in the most affordable price range. A one-stop store for all your furniture and decor needs.