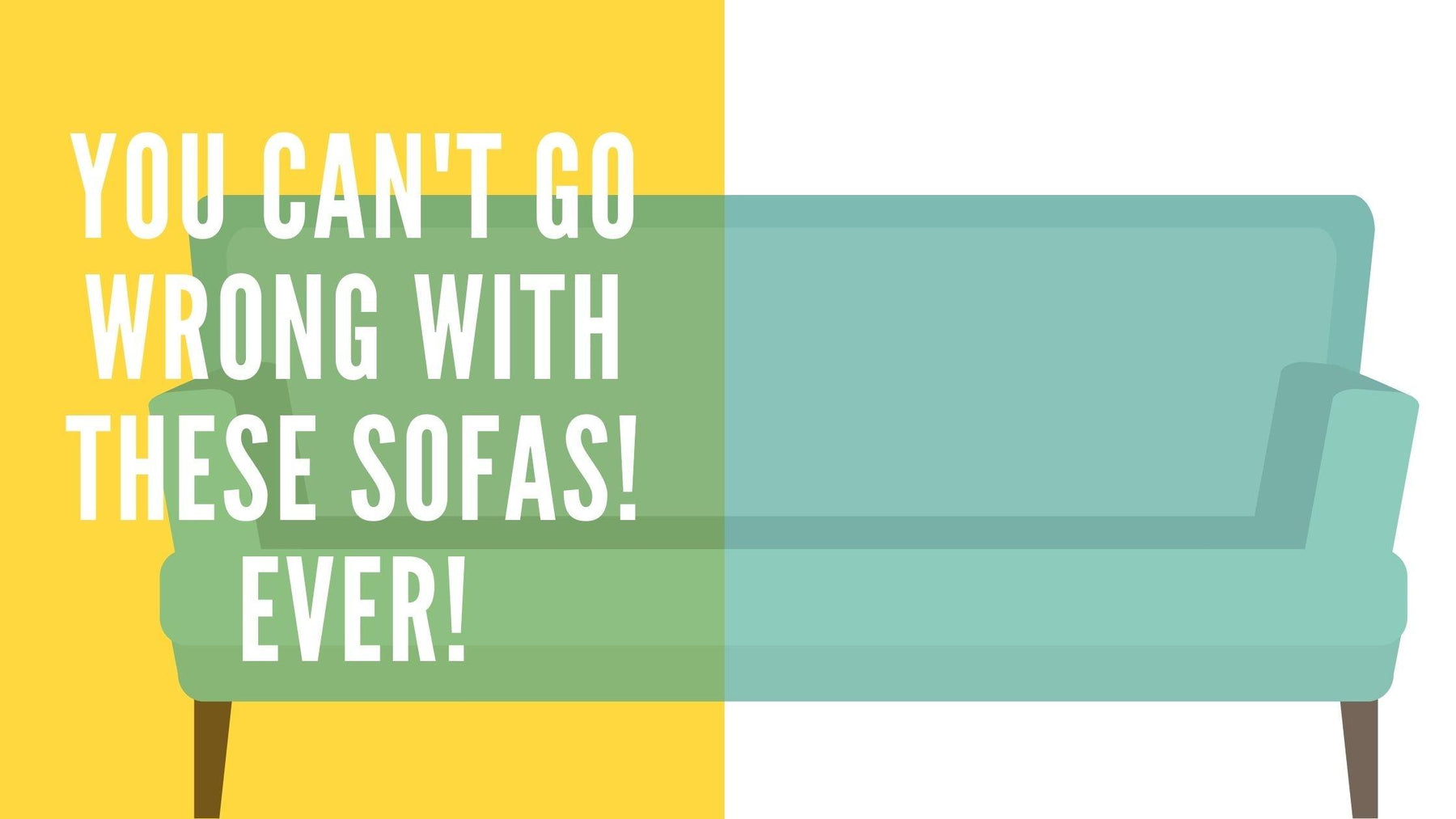 You can't go wrong with these Sofas! EVER!
We know that buying a sofa is a one-time investment and you don't go around buying them every year. That is why, we, bring you the best sofas in the market. They are more than
just
good-looking. They have elegance and style of their own.
You can never, ever go wrong with this Tufted Sofa/Lounge. Hollywood-based design with tufted dual backs. This designer chaise lounge is comfortable and comes with a premium velvet fabric. It has great legs and has
been handcrafted by
our skilled & talented artisans. We say, go for it. NOW.
Need we say more?
We think
not. Words can't do justice to this jaw-dropping sofa/lounge. It provides the perfect place to kick back and snooze!
Take this one, for example, It's Channeled inside the back, and the seat
is covered
in polyester velvet with a Welt scroll design for a Hollywood character
. Featuring turned accents on all four legs,
It is
simply
royal and there's nothing more we can add to it.
This is a perfect sofa/lounge for your home/office as you can see, it has royal written all over it and the rest you can read the reviews
. The good news is that you don't have to spend a fortune to get this to your home. Believe us, it is our favorite too!
Enjoy complete relaxation in this comfy three-seater sofa crafted from high-quality Solidwood. It is strong and offers comfortable seating.
The sofa
is upholstered
with durable and premium Velvet and filled with high-resilient foam, Product
is Made
From Pure Solid Wood Settee Living Room Furniture Wooden Bench that fits your budget
. Handmade by skilled craftsmen which give royal look to your decoration. The Modern designs and come with ABS legs for longer durability.
Hungry for more? Don't worry, there is more. Click here to have a look at
all of
them.