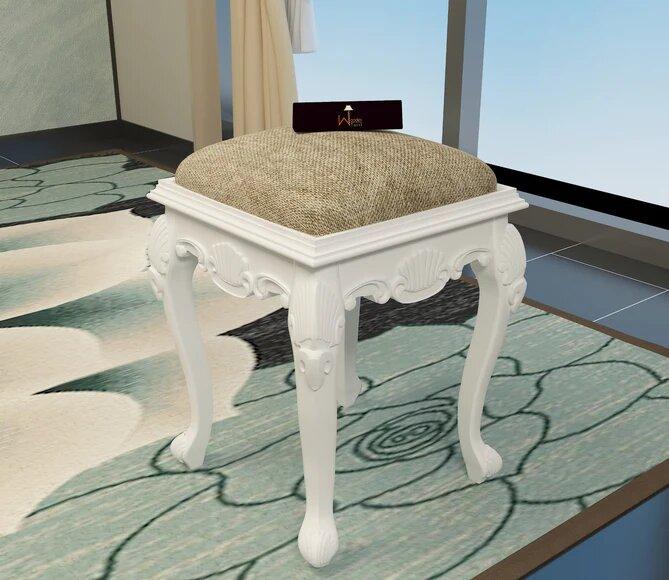 Ways to Utilize a Low Seat In Many Spaces Around the House
A piece of furniture that is ruling the interior design magazines right now is a modern stool. The versatile seating consists of no armrests and backrests but still can be utilized in many ways. It can be space-saving and also add a touch of glamour and color to your space. There are modified versions of the stool.
The structure can be made of wood, metal, glass, and others but a wooden stools has that aesthetic vibe and it goes well with all kinds of decor themes be it traditional, bohemian, minimalist, or contemporary. The modern poufs and ottomans are completely upholstered in fabrics and differ in surface area.
An ottoman that got its name from the ottoman empire is slightly larger in surface area. Here are a few tips to utilize and decorate with them.
Every house has some vacant space in the entryway where one can place a stool to add utility. You can sit on the same and put on your shoes while leaving the house. Doing this will add a lot of convenience to your space and also you can for the spare time put a vase on it for decorative purposes.
A durable and sturdy pouffee & ottoman design having a solid base can also be used as a coffee table or cocktail table.