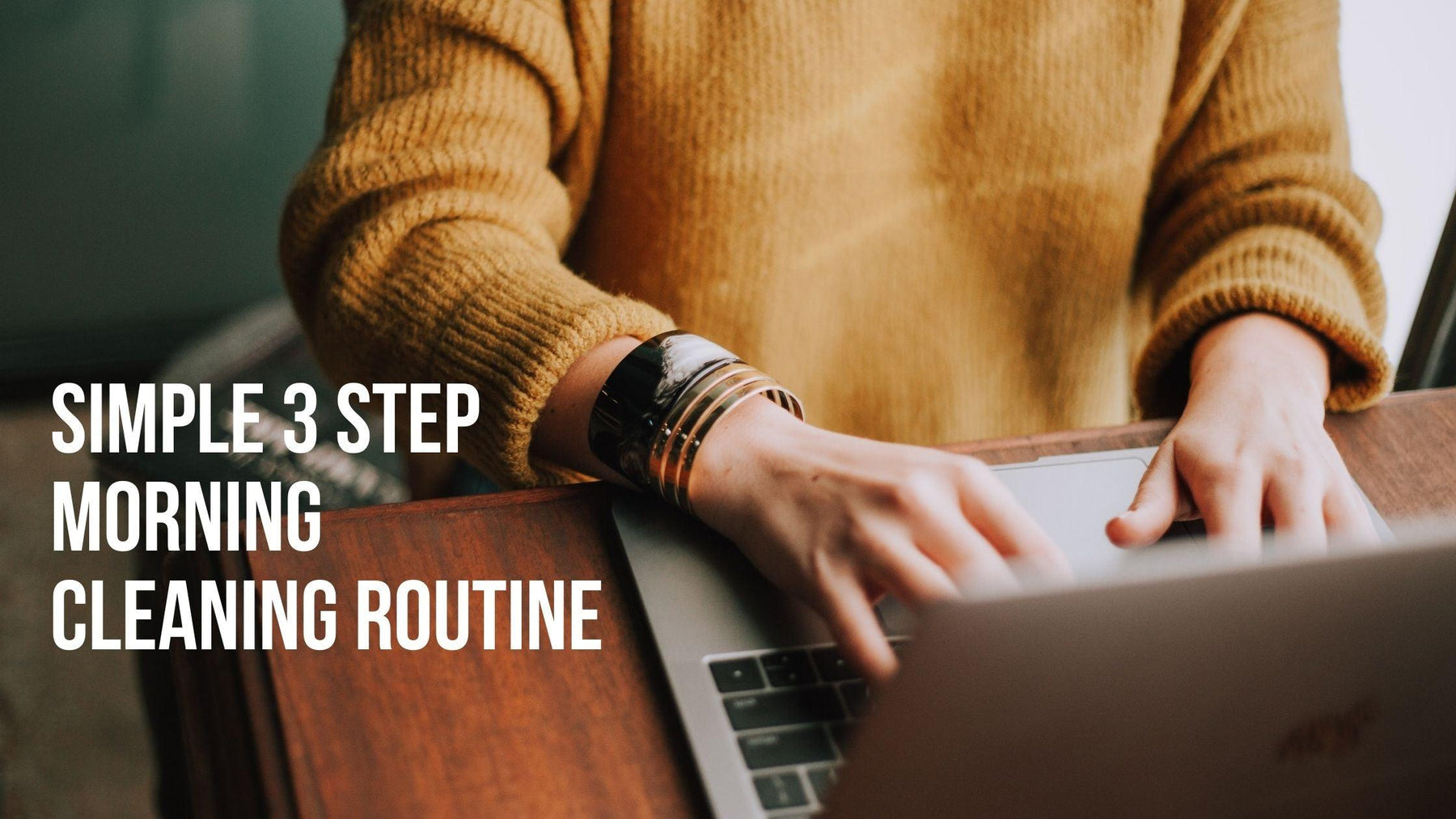 Simple 3 Step Morning Cleaning Routine
If you are feeling stuck and overwhelmed with all your work and feel like there is so much to do with so little time then worry not
! We bring you our easy 3 step cleaning routine to help you come out of the rut.
1. Make a night cleaning routine
It will be a lot easier for you in the morning if you have a nightly cleaning routine.
As it will help you to be less stressed in the morning and it will also increase your productivity every morning
.
It gives you a head start to your day so you are not dealing with last night's dishes and not picking up the clutter.
We cannot stress this enough. It works like a miracle.
Making your bed first thing in the morning makes you feel like you have done something already and it makes your room look less messy
. Pick up this habit if nothing else.
The other best thing to do is wipe away all the dirt and dust. Start by spraying down your kitchen counters, table, chairs, and living room furniture. This one will help you make your space look cleaner and shiny than before.
All 3 of these steps should be your every morning routine without a fail and your home will always be clean and tidy.