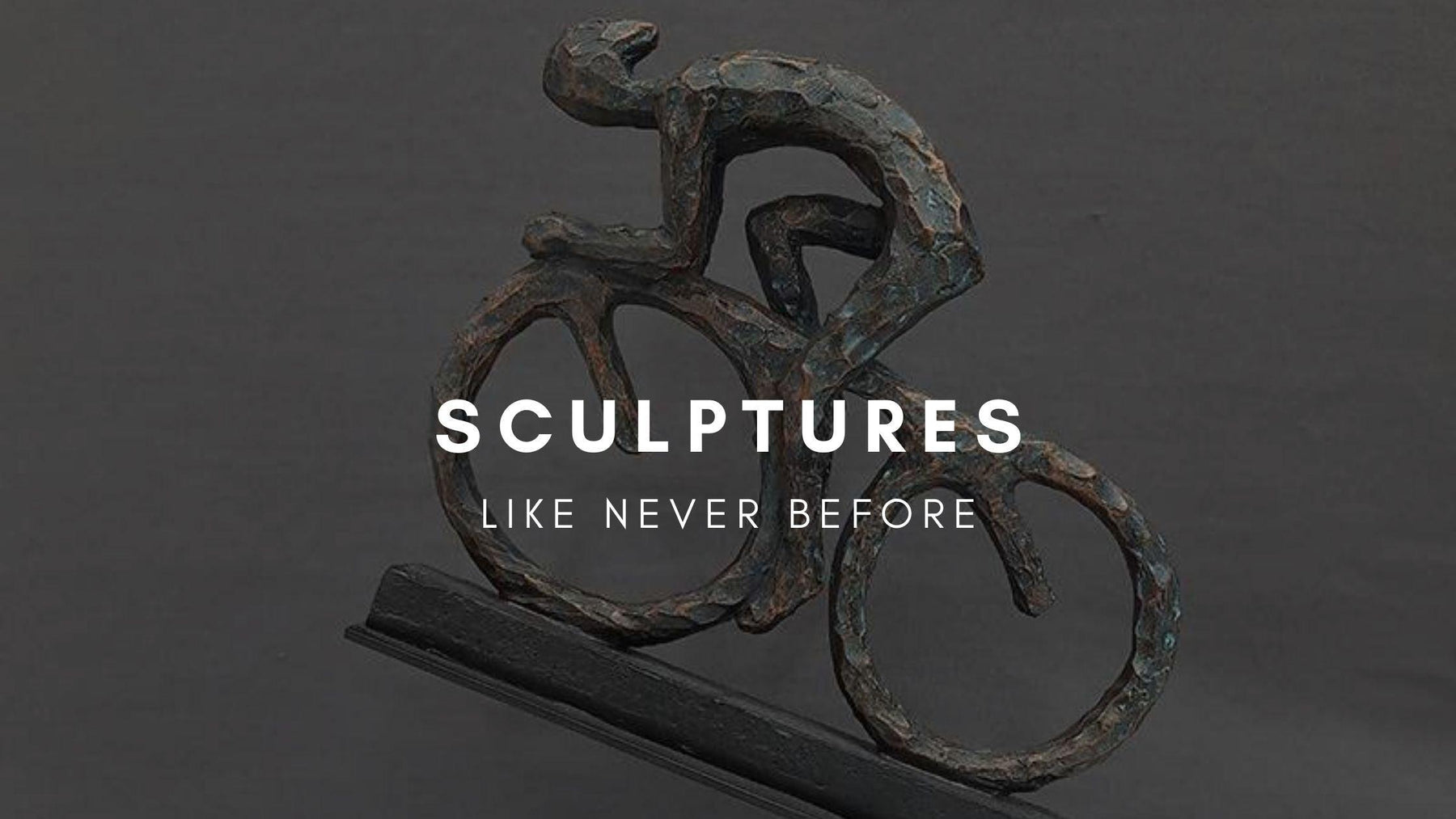 Sculptures Like Never Before
Add a touch of elegance & royalty with gorgeous Sculpture from the house of Order Happiness
. All these pieces will bring drama to your space.
This Human Face Sculpture is a beautiful piece of art. Adorn your home with it and you will be more than happy to receive all the compliments from your friends & family. Try it for yourself!
Another beautiful Piece is here! It is chic and trendy in its design & looks. Nothing makes a house feel more like a home than an enticing display of art. A perfect gift for your loved ones.
This one is our personal favorite. It brings a dramatic vice to your space. The design is
extremely
superb & unique. Get it for yourself and see how it will make your space look better and fresh.
Loved them? There are so many more from the House of Order Happiness products available on the website.