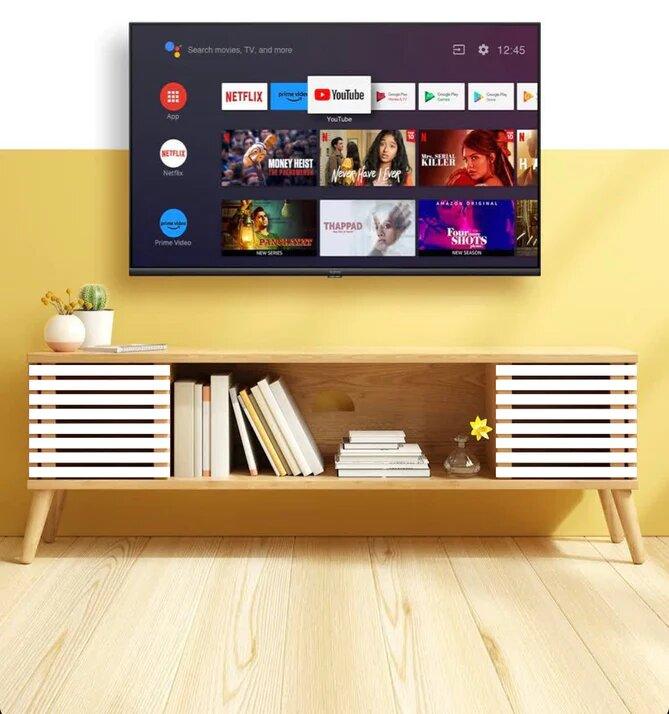 Quick to Install A TV Cabinet in Your Home Today
TV stands with sleek lines and slim structures occupy less space while mounting the television on the front and leaving out the rest of the space for other decoration purposes. You can utilize the rest of the space for installing other storage units or decorating your space.
The Wooden TV cabinets made in high-quality wood like Sheesham and Teak have long-lasting features and do not break easily. These are also sturdy enough to hold the device in one place. You should always choose a wooden unit in comparison to the metal and glass ones.
Modern entertainment units come with floating shelves to display several items like vases, photo frames, and artifacts. You may showcase moments and restore memories by displaying tokens of achievements and photographs of moments spent together.
There is a myriad of geometrical and abstract designs available in the range of
wooden
TV
units
like rectangular, triangular, and half-moon shapes. These designs add to the style and glamor of an interior. Entertainment units can serve both functionality and style.