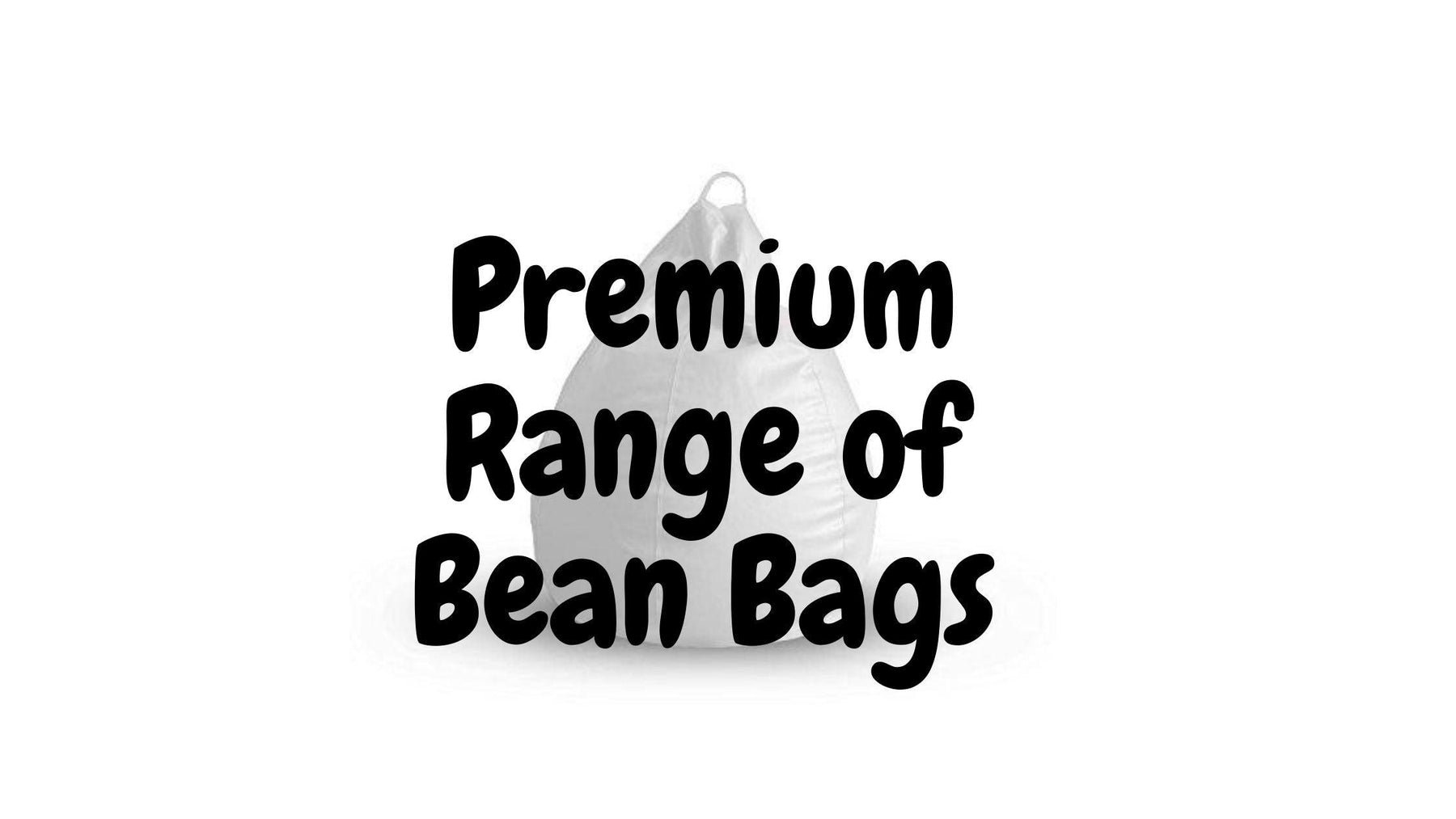 Premium Range of Bean Bags
Bean bags are so in trend these days that one can't avoid them. They are everywhere and look amazing at homes and restaurants. Wooden Twist brings you a completely new and premium range of Bean bags that you will love.
This Bean Bag Cover is a sight to behold. It has
been made
with quality material and the bold color of this bean bag is also amazing. Get one for yourself and relax while you read or work at home. You will love it anyway.
This Bean Bag in blue color is too good to be true at this price. It has a completely new design and feel to it. Buy it before the stock runs out. Hurry!!
The color combination of black and green makes this beautiful Bean bag even better. It is more like a chair and it is
superbly
comfortable to sit on and relax at the end of the day.
You can't ignore this Bean Bag at any cost. The white color makes it stand out and the shape is also brand new. It has style, color, and looks to kill for. Buy this one and relax in style.