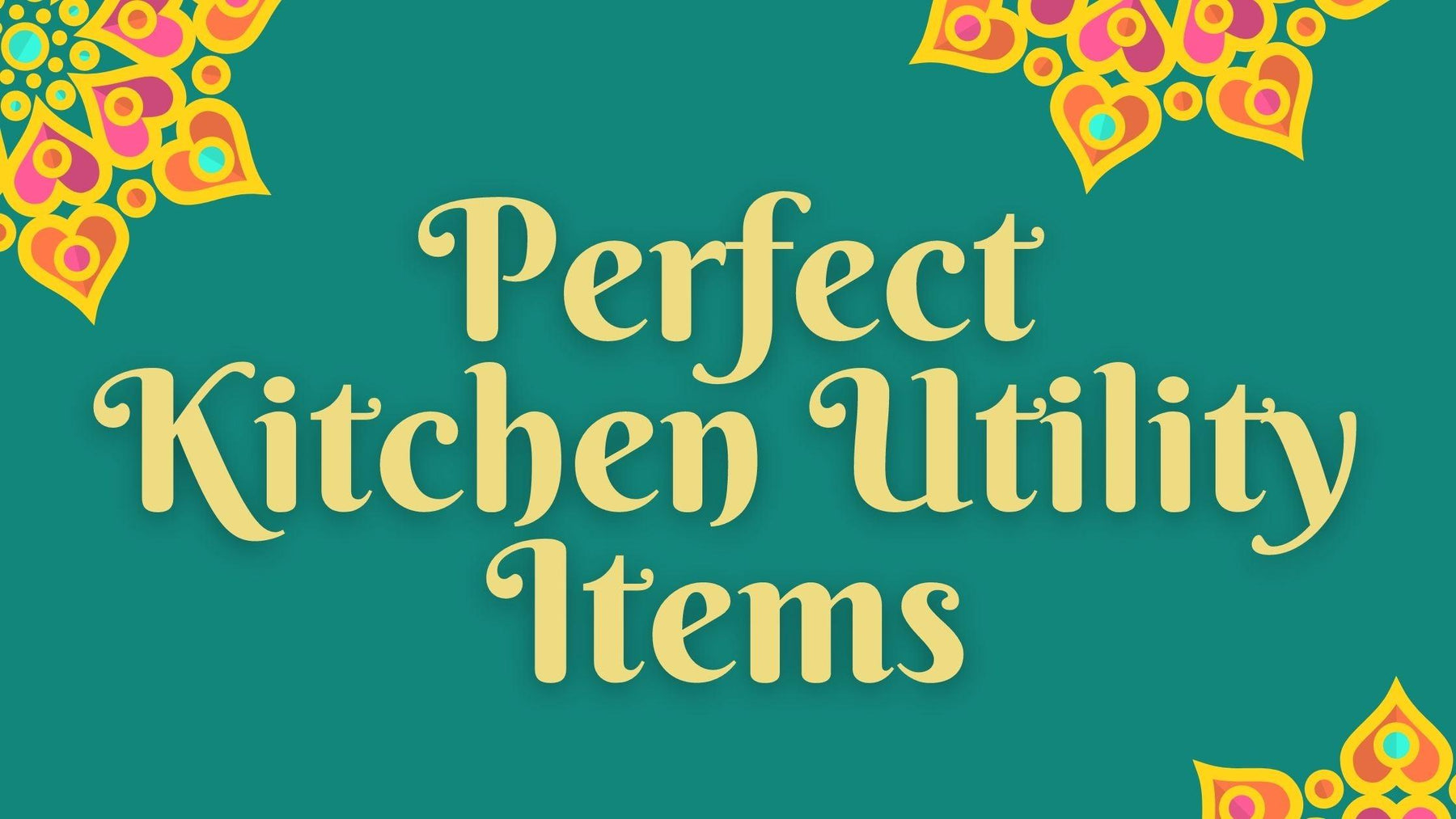 Perfect Kitchen Utility Items
We are here to bring you the best Cutlery & Tissue Paper Holders for your kitchen. Now, decorate your kitchen with the best of them all. These kitchen items are unique in their design and looks and they all are
budget-friendly
too.
This solid wood cutlery holder comes with 3 compartments with enough space for all your cutlery
.
Now impress your guest with this hand-carved cutlery holder which can hold napkins, spoons, forks, and almost everything in your cutlery collection
. Add this unique, elegant & multipurpose wooden spoon holder stand to your cutlery now!
This Trendy Cutlery Holder
is fashioned
out of Premium Sheesham Wood and handcrafted by our skilled craftsmen
. It can
be used
to store crockery, cutlery, or other miscellaneous kitchen items. It is lightweight and can
be placed
anywhere without any hassle. Place it in your kitchen or living room, it will only enhance the look of your décor.
A tea lover gang must own this thing. This kulhad stand is for people who love Ek dum kadak chai. The stand has four compartments and a firm handle. The material used is of fine quality which assures a longer life to this product. It can also be
decently
used as a packed gift item for near and dear ones. This is an amazing product used especially for Chai lovers. The stand is as Kadak as its name.
Add a touch of elegance to your dining table set up with this beautiful napkin holder.
With a minimalist and simple design, this napkin holder keeps napkins handy and ensures a neat and organized look
.
A napkin holder can
be made
from
virtually
any solid material and
is built
so that the napkins do not slip from their hold
. Taking less space on your dining table and giving you that elegant look. Can
be used
to keep spoons, forks, knives, tissue, etc.
This is not all. We have more kitchen items on the website. Click here for them.