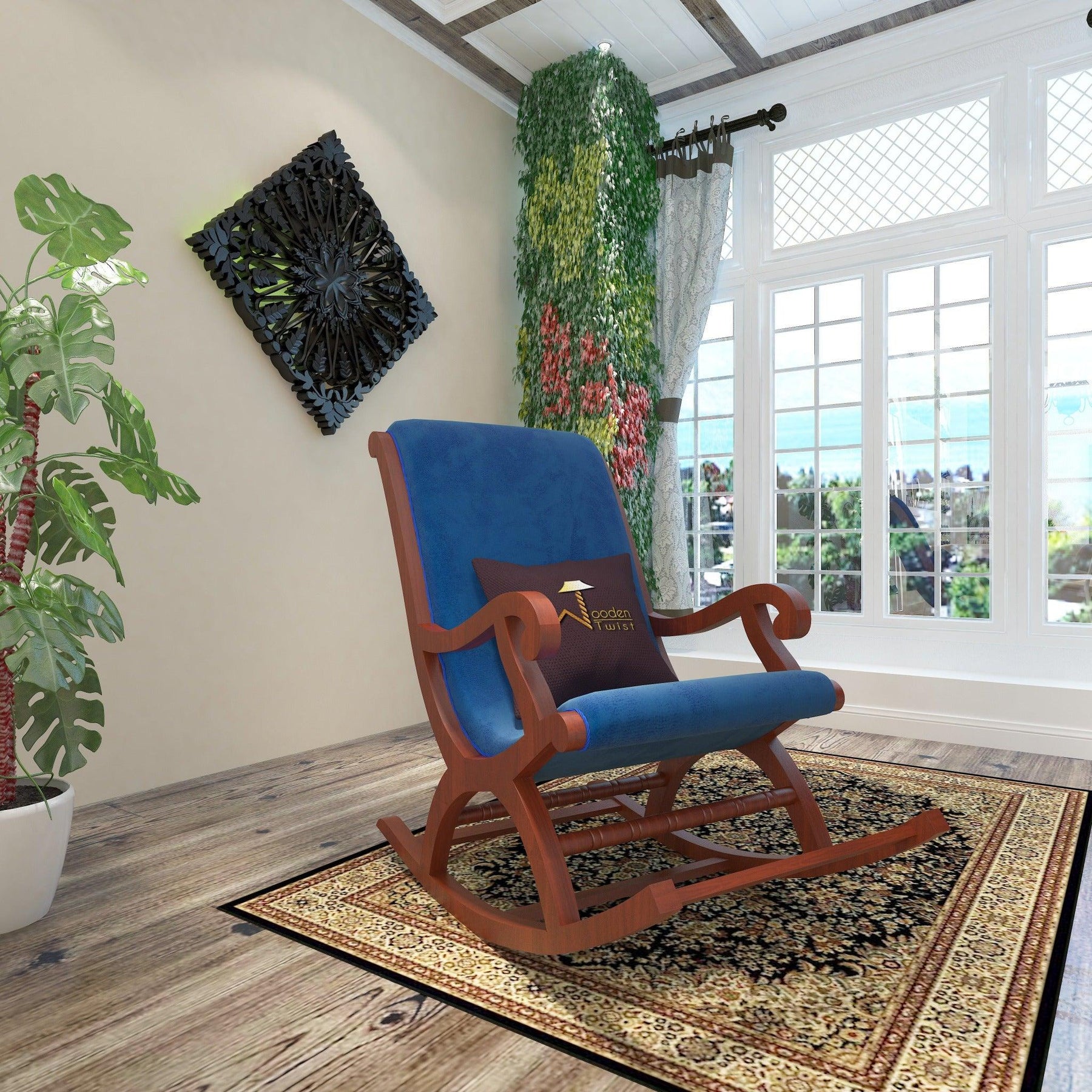 How To Buy Wooden Rocking Chair Online?
Are you looking for a traditional wooden rocking chair or a more modern design? Either way, there are many options available when it comes to buying a wooden rocking chair online.
One of the benefits of shopping online for a rocking chair is the convenience. You can browse a wide selection of chairs from the comfort of your own home, and have the chair delivered directly to your door. Online retailers often have a larger selection than physical stores, so you have a better chance of finding the perfect chair for your home.
When shopping for a wooden rocking chair online, it's important to do your research and read product reviews before making a purchase. Look for a chair that is made of high-quality materials and has a sturdy construction. Pay attention to the dimensions of the chair to make sure it will fit comfortably in your home.
Another factor to consider is the style of the chair. Do you want a traditional wooden rocking chair with a classic design, or are you looking for something more modern and sleek? Consider the overall aesthetic of your home and choose a chair that will fit in with your existing decor.
Once you've found the perfect chair, be sure to compare prices from different retailers to get the best deal. And don't forget to factor in the cost of shipping, as this can vary significantly from one retailer to another.
Overall, buying a wooden rocking chair online can be a convenient and cost-effective way to add a comfortable and stylish seating option to your home. Just be sure to do your research and shop around to find the best chair for your needs and budget.