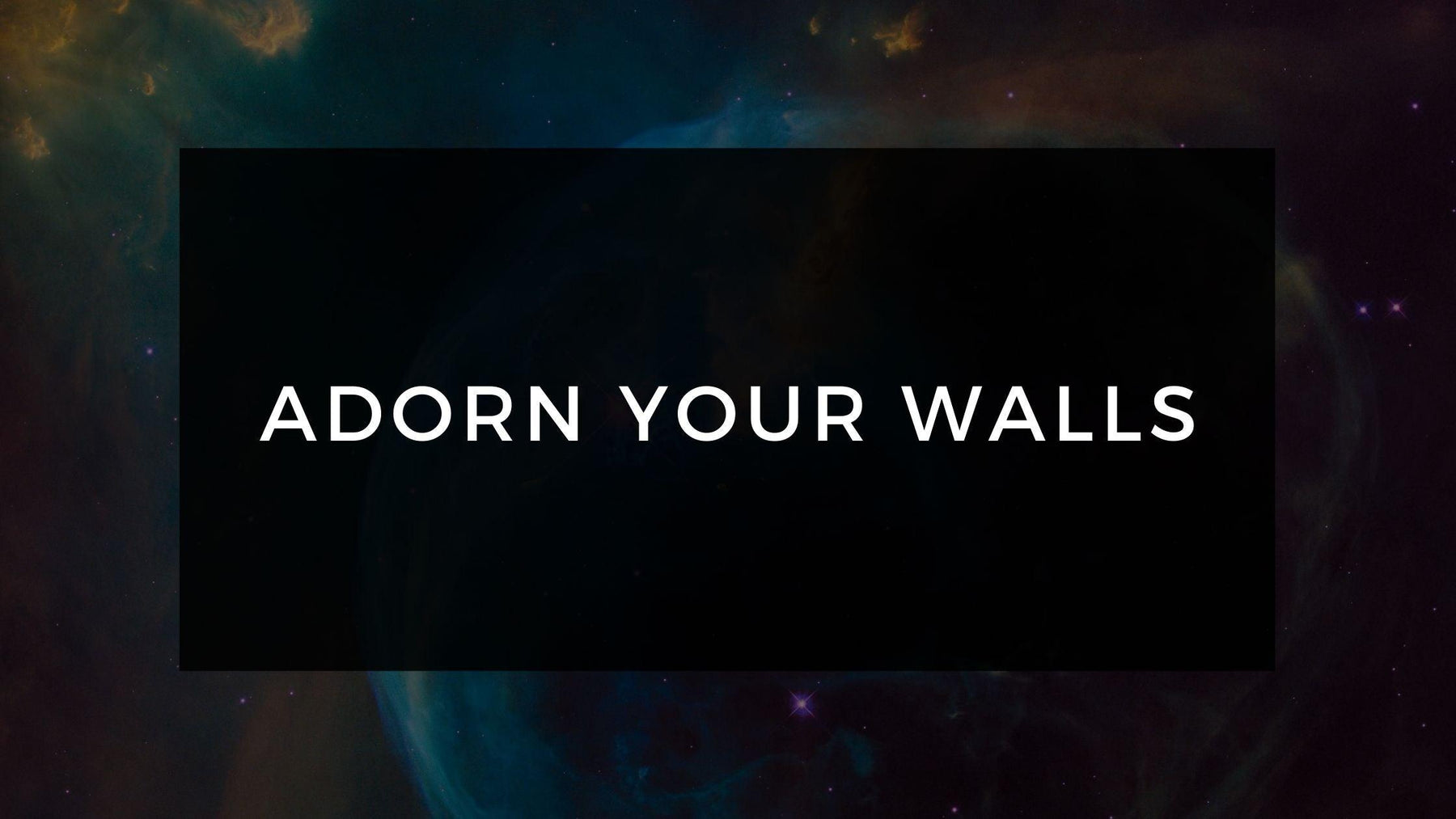 Adorn your empty wall with exciting Stickers!
We all have a wall in our homes which is empty and plain. Not anything would go with it and that is why we are here to bring you plenty of stickers to adorn your walls without having to spend a fortune!
1. Beautiful Abstract Design Wall Sticker
This Wall Sticker has an amazing touch to it. The colors are too pretty and the look is also great. Paste them on any wall of your home and see how it brightens up the space. Buy now!
2. Waterproof Kitchen Coffee Mug With Coffee Beans Wall Sticker
We know you love it already! Great for your kitchen décor and we are sure that this sticker will not go unnoticed by your family & friends. The best part is that it is durable and strong.
3. Beautiful Abstract Design Wall Sticker
This wall sticker will be perfect for your kid's room or if you want a cool vibe to your home then also it will be a great choice. The aesthetics of this wall stickers is really one of its kind. The birds, books, and the cage, all of it makes it the best wall stickers.
4. Captain America Wall Sticker
Re-doing your kid's room then have no worries. We have it all. This wall sticker will be the perfect choice for the room plus your kid will love you for getting this for their room. After all, who doesn't love super heroes? We surely do.
This is not all. You can click here to watch out for more. Stay tuned for more amazing products on our website.