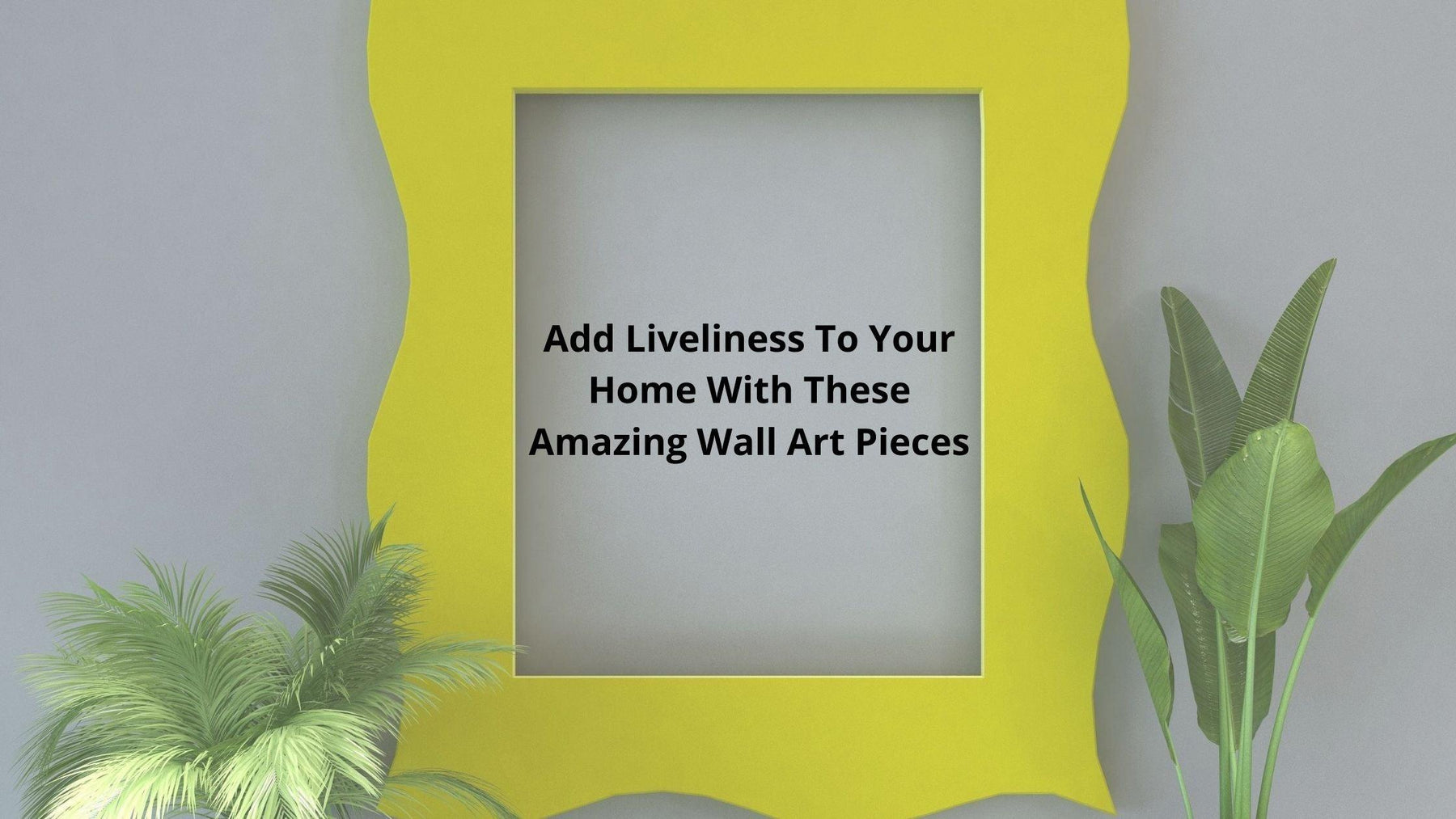 Add Liveliness To Your Home With These Amazing Wall Art Pieces!
Some Wall Art Pieces have a life of their own and they shine out to everyone without making them look out of place, as they have a subtlety to them
. Watch out for them all on our website and we bet, you would love more than one piece!
A charming piece of Metal Wall Art that draws inspiration from the ocean, giving the illusion of a curtain made from seashells
.
This abstract composition in neutral tones can
be placed
on a highlighter wall with muted wallpaper or any special corner in your beautiful home
.
This Metal Wall Art is hand-made with high-quality metal alloys making it
extremely
sturdy and long-lasting
.
The paint quality used in the manufacturing process makes sure that colors are vibrant and look great
.
You can use this quality metal wall decoration set for the living room, bedroom, dining room, kitchen, and the whole house
. It is also a perfect decoration product for your office. EASY TO SET UP: The metal decor is easy to handle, mount, and ready to hang on your walls. You can hang every piece with a nail from the hook on the back of the decor. Doesn't need any
additional
mounting process.
This beautiful square Wall Panel in White is
intricately
designed and fashioned out of Premium MDF wood
. Prop it on your wall and watch as it transforms the
overall
aesthetics of your space.
100% Hand Crafted by our skilled artisans From High-Quality Materials To Ensure Long Lasting Durability
.
These Premium Wooden Square carved frames would be a perfect addition to your decor. The white & red color makes them even more exciting and attractive. These frames will make your wall look too pretty to ignore! Decorate your wall NOW! Use them to hold a mirror or photos of your loved ones.
This wall decor panel
is made
of high-quality MDF wood that can
be used
as a piece of decoration in your living room & bedroom also
. The classic piece is
exceptionally
pretty & useful.
Prop it up anywhere in your home or office & you will
be amazed by
its beauty & simplicity!
These are not the only one! We have so many more on the website. Click here to check out our best-selling wall panels.