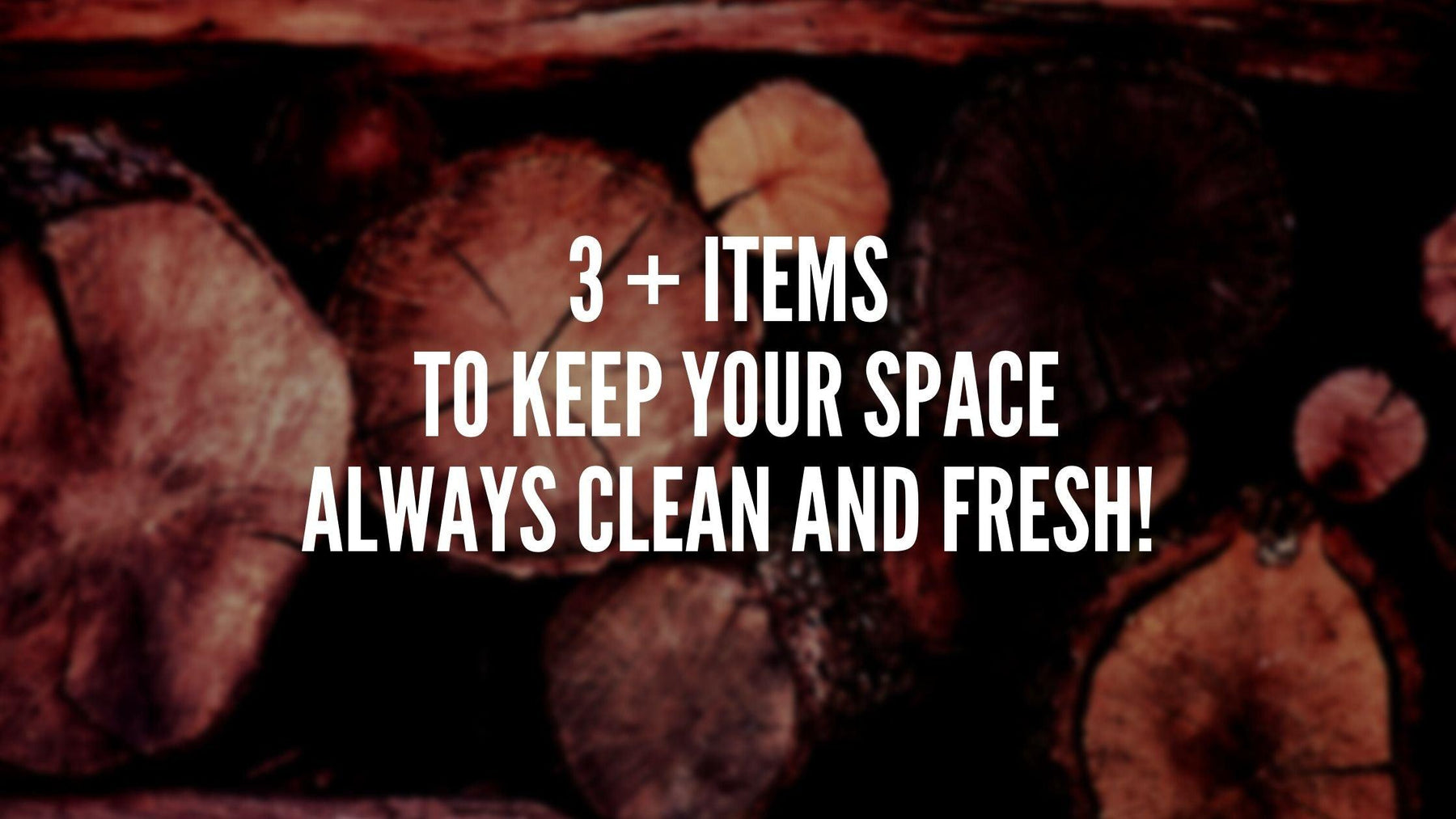 3 + items to keep your space always clean and fresh!
We bring you small items that you can keep around your space or your study/work table to make sure that everything is in place
.
All these items will bring a whole new look as they are all unique in design and are
mostly
handcrafted, so don't miss them
.
The black metal key wall hook would be a great addition to the bare walls to store all daily knick-knacks.
It has distinct knobs for hanging keys or other things and can
be placed
in the bedroom, living room, alleyway, and even in the restrooms to stack all the toiletries
. It can also be a part of the kid's room to display toys and curios.
It has a unique look to it and great aesthetics too.
This Hexa candle stand with its black frame adds a sparkle to your home and the cylindrical glass excludes an incomparable classiness
. This gorgeous piece is a perfect addition to any modern home décor palette as well as an eye-catching accent. You can either use artificial flowers or enhance them by putting on a candle. The glass tube and the metal structure are separate pieces and can
be used
in many creative ways.
Lotus in Hinduism is a symbol of purity, enlightenment, and rebirth. Our artisan has given an incredible lotus on the front of the organizer. The organizer has 3 large sizes and deep compartments.
The Lotus Desk Organizer is very sturdy and adjustable everywhere in offices desk as well as at homes
. This organizer is a nice gift for people who love to organize their belongings with time.
This product is a wooden base with a matt finish along with a lotus mark.No no need to worry about cleaning this product
. In nutshell, this desk organizer is a sacred design that must be on your desk.
This wooden nose-shaped spectacle or sunglass holder serves as an essential and useful accessory for a functional stand to keep spectacle/sunglass in a safe place
. With this spectacle holder, you will be able to locate your glass with ease.
This is also a perfect gift for someone who is always forgetting where they left their glasses and they look beautiful also
. It is a perfect item to keep your space tidy and stylish.